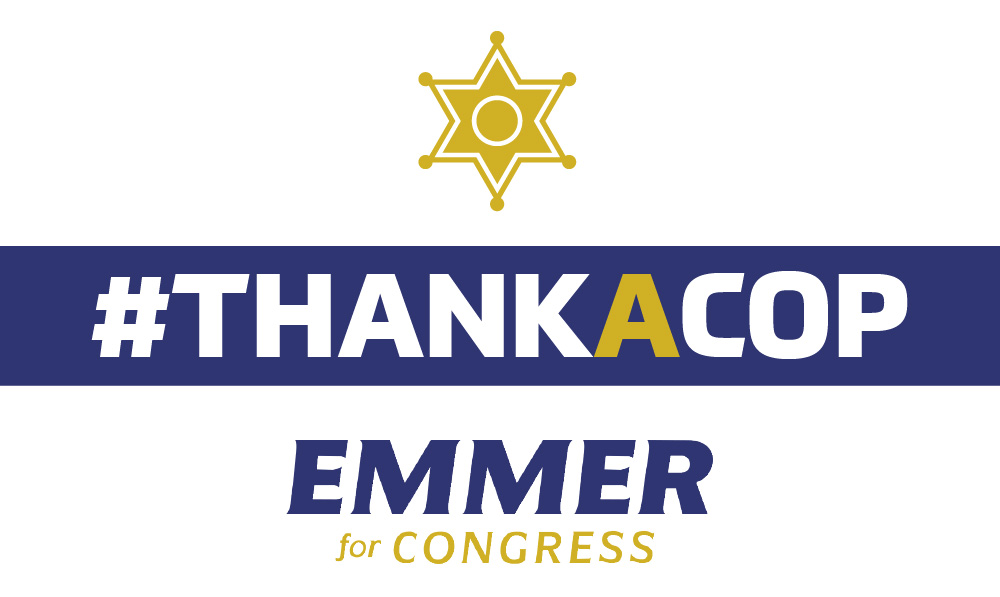 Anoka Police Department
Though they never know what might come their way, law enforcement officers risk their lives everyday to protect us. A situation that developed in the suburbs of Anoka, Ramsey, and Nowthen on the night of October 8 proved to be an example of the unexpected and dangerous nature of an officer's career in public service.
Early on the morning of October 8, Anoka officers received a call and were sent to investigate a report of a vehicle theft in downtown Anoka. An employee called the police because he noticed that a vehicle was missing even though they still had the keys, and another employee saw that the security camera was missing an hour of footage. A few hours later, Anoka officers received another call from an observer who thought he saw people trying to steal a car. Officers responded to this complaint, saw the car, and noticed it was the same one reported stolen only hours before.
However, the suspect drove off even after an officer drew his firearm and ordered him to stop. Another suspect also attempted to drive off, but she crashed her vehicle. She then got out of the vehicle and tried to run away, but officers apprehended her. The first suspect also stopped his vehicle and tried to flee on foot before carjacking an SUV on Highway 10 with a third suspect.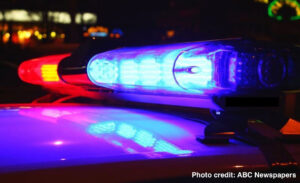 Officers chased the suspects in the SUV for 30 miles at 120 mph. They drove into oncoming traffic several times and rammed into two police cars before crashing, attempting to flee on foot, and eventually being arrested with the help of a K9. The suspect was taken to the hospital because the K9 bit him and two officers were taken to the hospital to be evaluated, but no one was seriously injured.
Thank you, officers, for your caution and professionalism. We realize it is a small miracle this incident ended without serious injuries or losing their life, and we appreciate all you do to keep the communities of Anoka, Ramsey, and Nowthen safe.
In gratitude,

P.S. – If you have a #ThankACop story to share or an officer to highlight, please email us at [email protected]. We look forward to hearing from you!