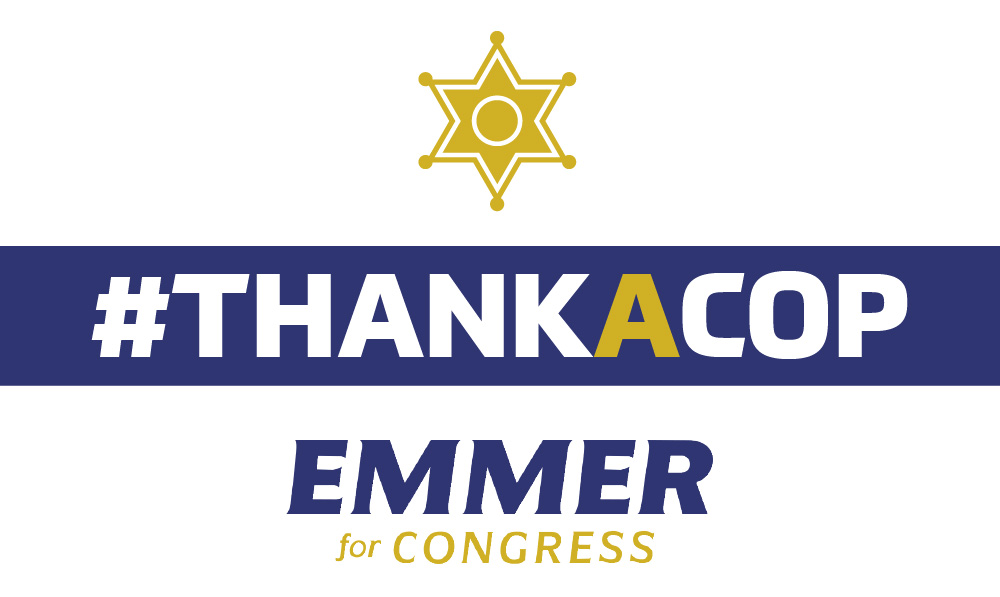 BCA Arrests 7 in Trafficking Sting
A few weeks ago, the Minnesota Bureau of Criminal Apprehension (BCA) was able to arrest and charge seven suspects with multiple counts pertaining to sex trafficking, solicitation of a minor, and other crimes. Five of the suspects are from Minnesota, and two are from out of state, signaling the nationwide nature of sex trafficking that makes it so difficult for law enforcement to detect and prosecute.
The MN BCA worked alongside the Itasca County Sheriff's Office and the Tribes United Against Sex Trafficking Task Force, posing as undercover agents to infiltrate the human trafficking operation. They were able to apprehend the suspects when they met the undercover agents in person after connecting with them through sex advertisement websites.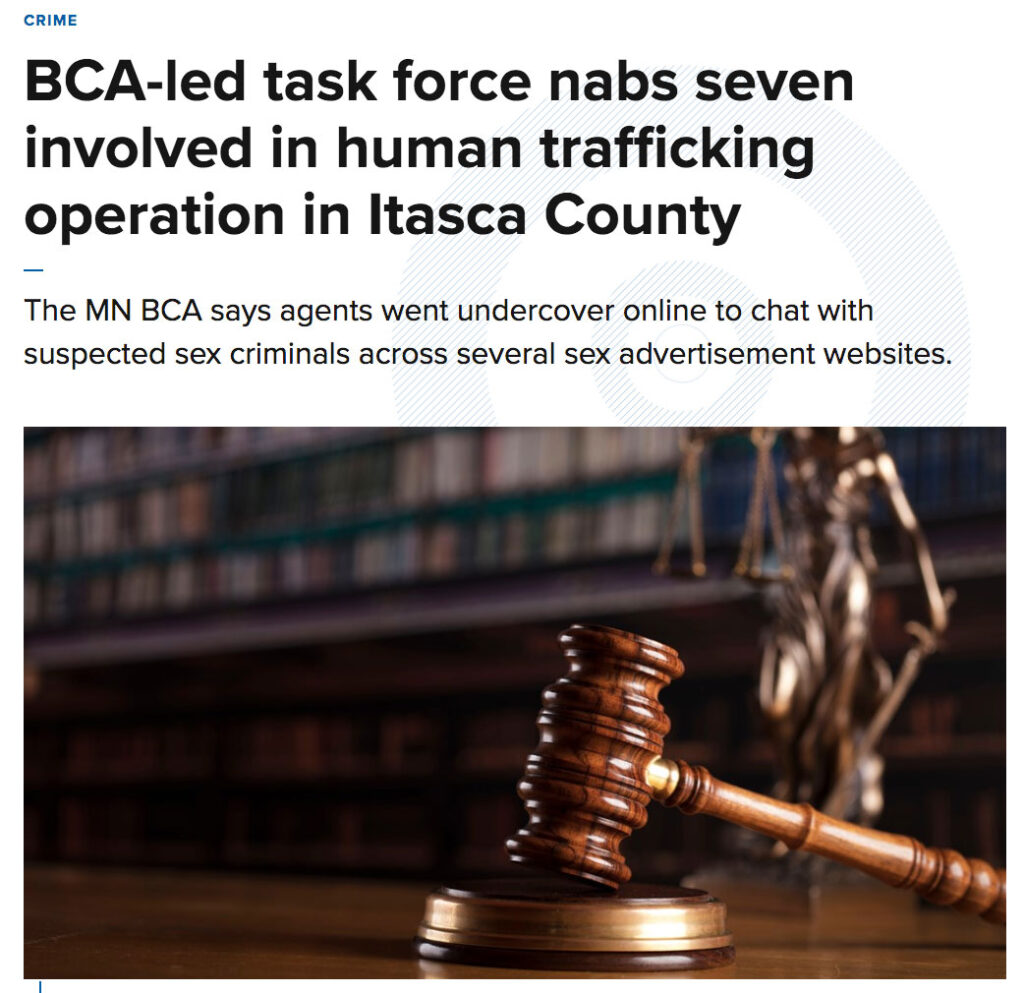 As Itasca County Attorney Matti Adam said in a statement, there is unfortunately a demand for human trafficking in Minnesota and there are many people who are seeking out vulnerable populations to victimize. This exploitation is absolutely disgusting, and protecting those populations proactively must be a top priority. I am grateful for all that law enforcement did in this sting to prevent human trafficking and bring those who perpetuate it to justice.
In gratitude,

P.S. – If you have a #ThankACop story to share or an officer to highlight, please email us at [email protected]. We look forward to hearing from you!