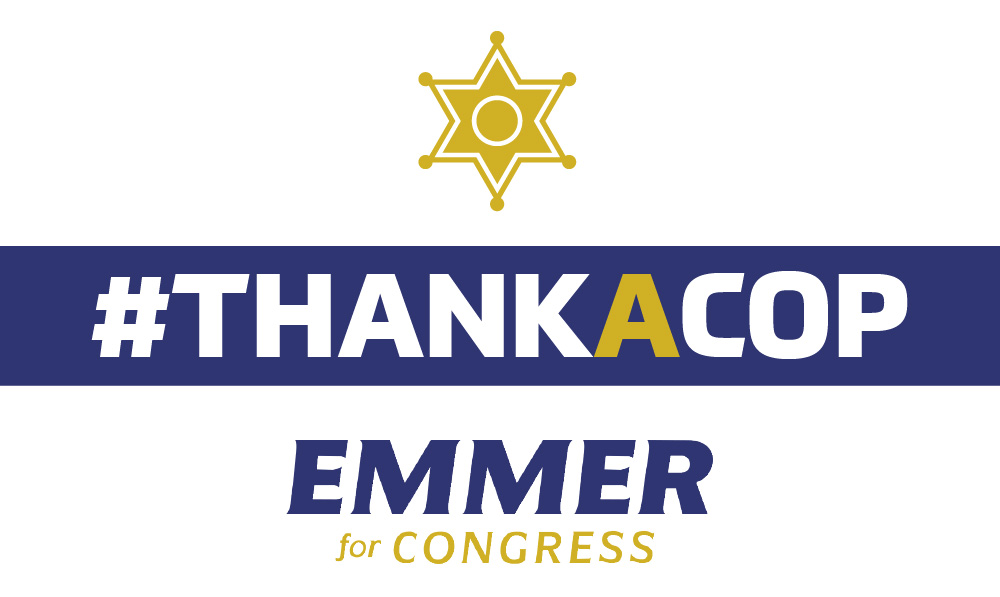 State Trooper & Crash Reconstruction Specialist Karla Bearce
Today, I want you to meet Karla Bearce. Since she was in middle school, Karla has known exactly how she wanted to serve her community and help save lives. And a personal experience has only strengthened that commitment.
In 7th grade civics class, Karla Bearce knew she wanted to work in law enforcement when her local police chief came and spoke to her class. The chief shared that his job was different each and every day, and from that moment on, Karla knew what she wanted to do.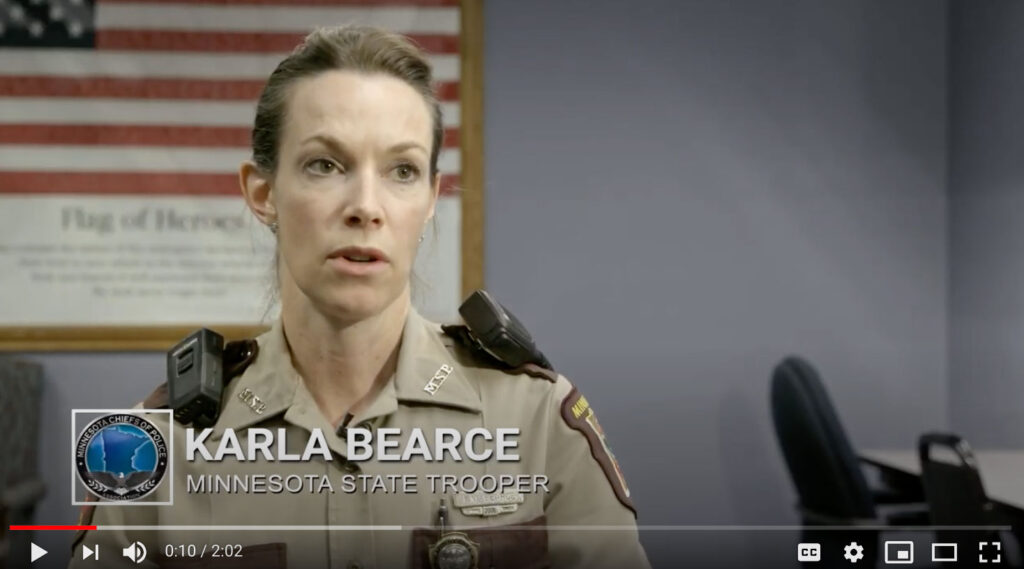 Several years later, Karla's reason for serving in law enforcement became personal. While at work on a June afternoon, Karla heard a call come in about a crash over the radio. After officers and an ambulance responded to the call, Karla received another call and was told that her 18-year-old sister had been in the crash and was taken to the hospital with life-threatening injuries. While her sister was on her way to a graduation party with some friends, her vehicle was t-boned by a car that failed to yield. And because her sister, Kelli, was not wearing her seat belt, she was ejected from the vehicle and thrown 30 feet. Miraculously, she survived.
Following Kelli's crash, Karla wanted to know exactly what happened and why it happened. Today, she works as a crash reconstruction specialist to help families and victims answer those questions. Karla and Kelli also work to build awareness about the importance of wearing a seat belt with different initiatives, including Click it or Ticket programs. Karla has also spoken at high schools to new and young drivers about the importance of seat belts and the dangers of distracted driving.
Karla reports that in 50% of the fatal crashes she reconstructs, the vehicle had a properly functioning seatbelt but the victim was not wearing it.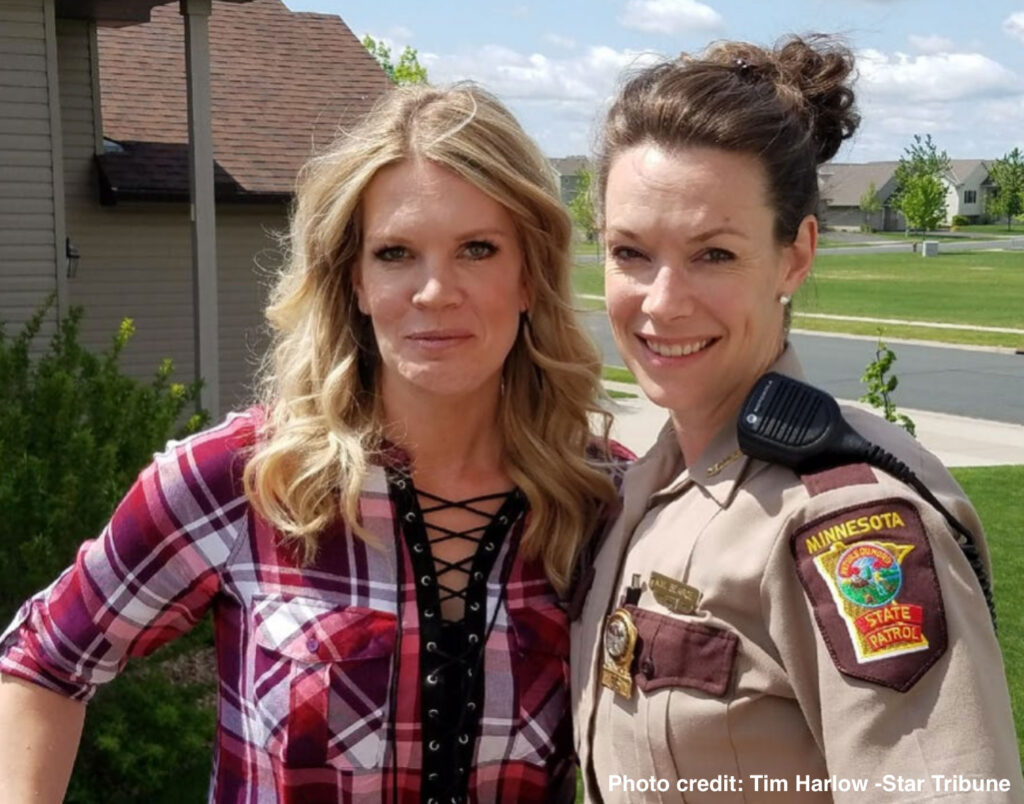 Karla's job involves going to the scene of crashes where a serious injury occurred or crashes in which someone died. She strives to do her job with compassion and reverence. "You have to be able to do your job and do it well as a service to these people. And I wear the badge because I love being that go-to person when times are tough," she said.
She also said that she serves by "Making sense of the chaos" and that she's there "to help you and things are going to be okay."
Thank you, Karla, for all you do to make our roads, drivers, and passengers safer. We appreciate your dedication to education and service!
In gratitude,

P.S. If you have a #ThankACop story to share or an officer to highlight, please email us at [email protected]. We look forward to hearing from you!