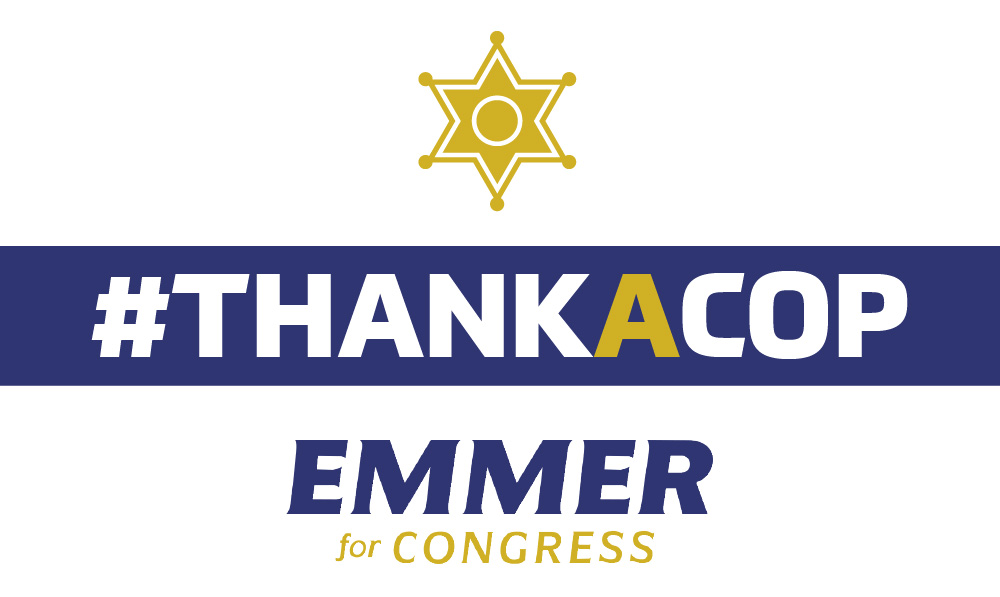 Brooklyn Park Police Department
The Brooklyn Park Police Department safely and professionally handled a dangerous incident a few weeks ago. These situations are risky for both officers and suspects, but in this case, no one was injured. Unfortunately, situations like this do sometimes end with officers, suspects, or bystanders being injured or killed, so stories like this make us all grateful for the officers who wake up each and every day to handle whatever comes their way.
During the last week of October, Brooklyn Park police officers came across a car driving dangerously near Brookdale Drive and Noble Avenue North. After attempting to deescalate the situation by stopping the car, the driver continued attempting to flee in his car. After crashing his car, he attempted to flee on foot but was eventually apprehended when officers established a perimeter. Officers also realized that the vehicle was stolen.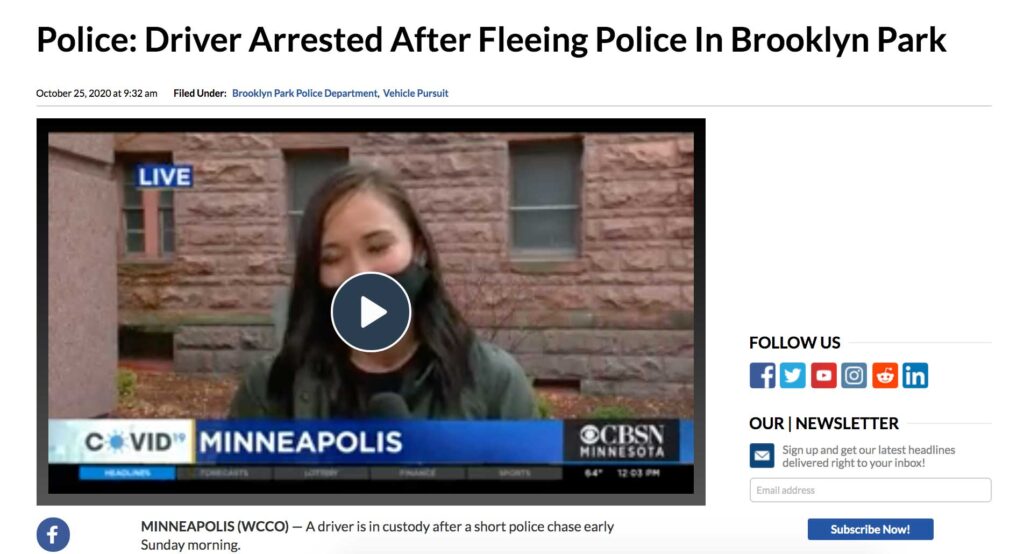 Thankfully, no other drivers, pedestrians, officers or the suspect were injured in this chase even with the suspect's recklessness. Thank you, Brooklyn Park officers, for stepping up to protect our communities with the utmost professionalism.
In gratitude,

P.S. We want to hear from you! If you have an officer to highlight or a story to #ThankACop, please do not hesitate to share it with us at [email protected].