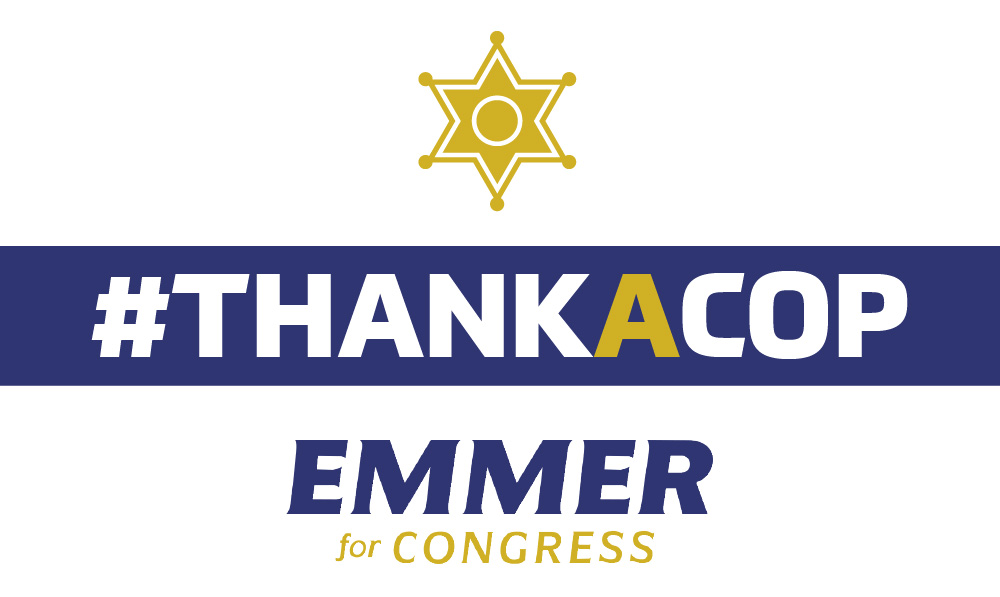 State Trooper Jimmy Buggs
Since seeing an increase in crime and deaths due to traffic incidents, the Minnesota State Patrol has been working to hire more troopers and patrol officers. They have also been making an effort to interview and train diverse candidates to better serve Minnesotans. This week's officer highlight took advantage of the LETO (Law Enforcement Training Opportunity) program to continue his career of service as a State Trooper.
Before becoming a state trooper, Jimmy Buggs served our country in the military for 31 years, making the career transition to law enforcement easy. After being on active duty, he spent several years in the Army reserves before retiring. He told CBS news that he heard a broadcast about the state patrol hiring and decided to apply to continue serving his community. State patrol currently allows applicants to have a degree in any field. Officer Buggs said, "We have school teachers, I came from a retail military background, some were in dance, I talked to some who were art students or art teachers. They applied and they were accepted and now they are in the uniform." With the LETO program, any individual with a degree and a desire to serve their community can be trained as a state trooper.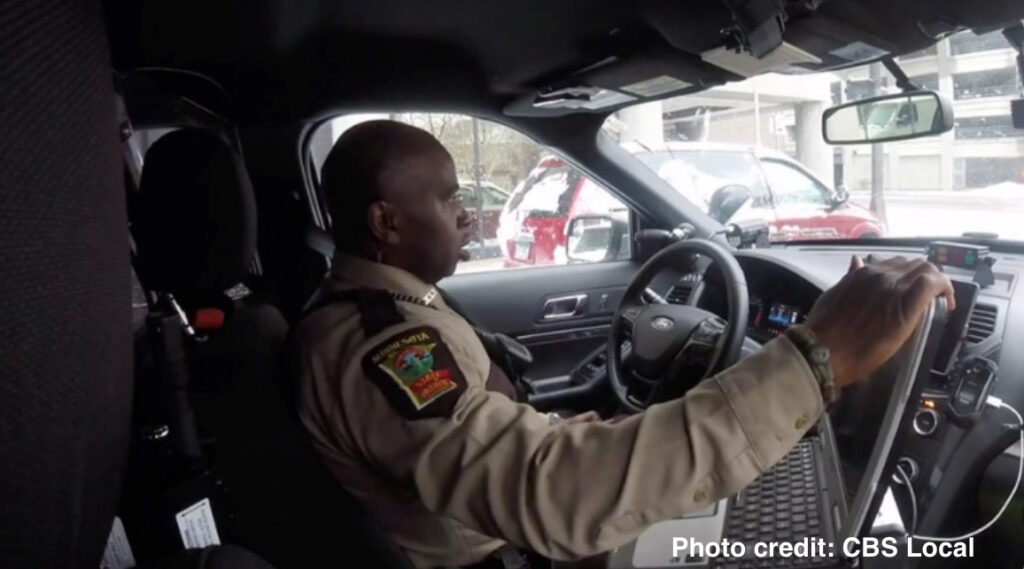 Regarding the current state of affairs between law enforcement and the communities they serve, Trooper Buggs says that he hopes to improve the current climate with his service by representing his community while simultaneously creating relationships between that community and law enforcement. He also shared that his family was hesitant when he decided to come out of retirement to become a trooper given recent tensions. However, Trooper Buggs was proud to take advantage of this opportunity to serve his community and inspire others to serve in law enforcement in an effort to heal these relationships.
Thank you, Trooper Buggs, for your decades of service to our country and our state. We are grateful for your sacrifice and example!
In gratitude,

P.S. We want to hear from you! If you have an officer to highlight or a story to #ThankACop, please do not hesitate to share it with us at [email protected].