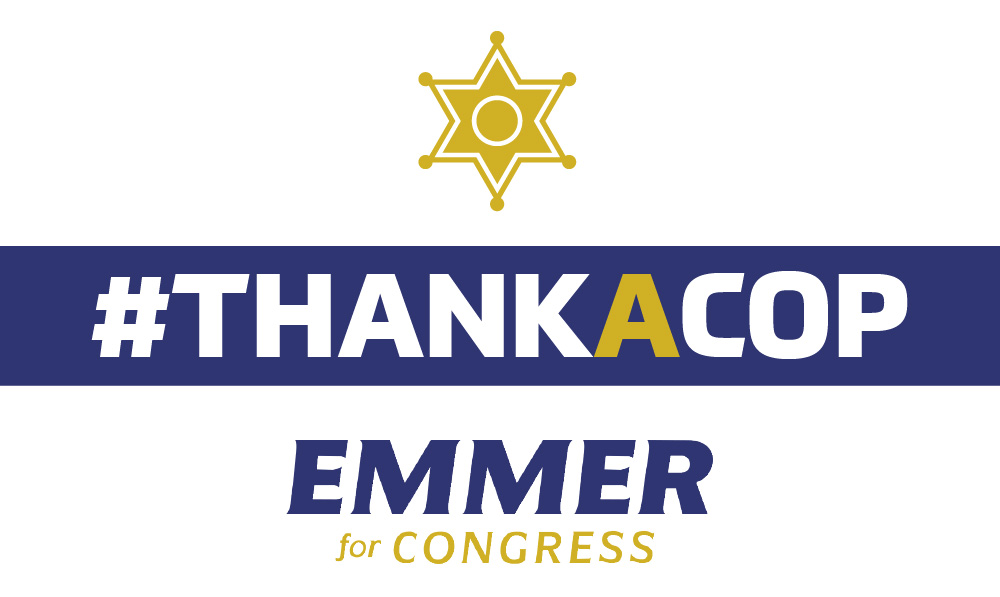 Hennepin Co. Sheriff's Deputy Sheri Bukkila
I wanted to introduce you to Hennepin County Sheriff's Deputy Sheri Bukkila today. Sheri has been involved with her community of Andover on many levels over the past two decades, and as its recently elected mayor, I am confident that she will continue to serve Andover going forward.
Deputy Bukkila has been with the Sheriff's Department for the past 16 years. She has worked in three departments over the years, first in Hennepin County jails, then courts, and currently in patrol where she's been for the past seven years. She enjoys the variety of her job because she never knows what the day may bring: "I can go from breaching hotel door rooms looking for people with warrants and the next thing you know I have grandma calling because her miniature pony got loose from the stables."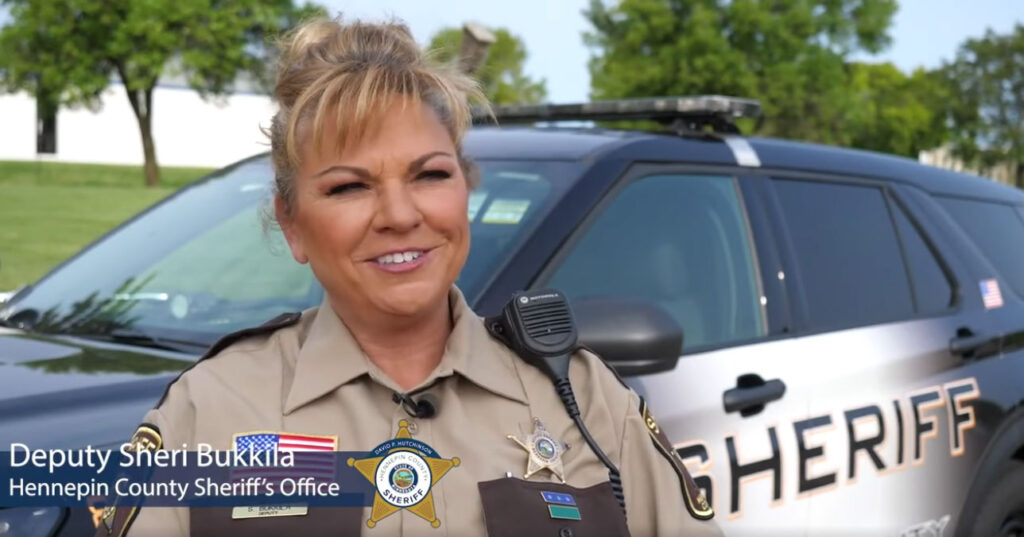 In addition to her law enforcement career, Deputy Bukkila has served in local government capacities as well. She served on the Andover city council for 12 years, and in 2020, she was elected as the mayor of Andover. She believes that her work with the city has diversified her skills and helped her become a better law enforcement officer. With the Sheriff's Department, she is enforcing codes and ordinances, but as a council member and now mayor, she's helping to craft them. She has also served on the boards of a number of other organizations including the Andover Fire Relief Association Board, the Anoka County Fire Protection Council, the Economic Development Authority, and the Housing Redevelopment Association.
In August, the Association of Minnesota Emergency Managers and recognized her team for the 2020 Emergency Management Best Practice Award in August due to her diligent and proactive response to the COVID pandemic. She received her certification in emergency management in 2016, and is looking forward to helping Andover continue to recover from the pandemic in every respect.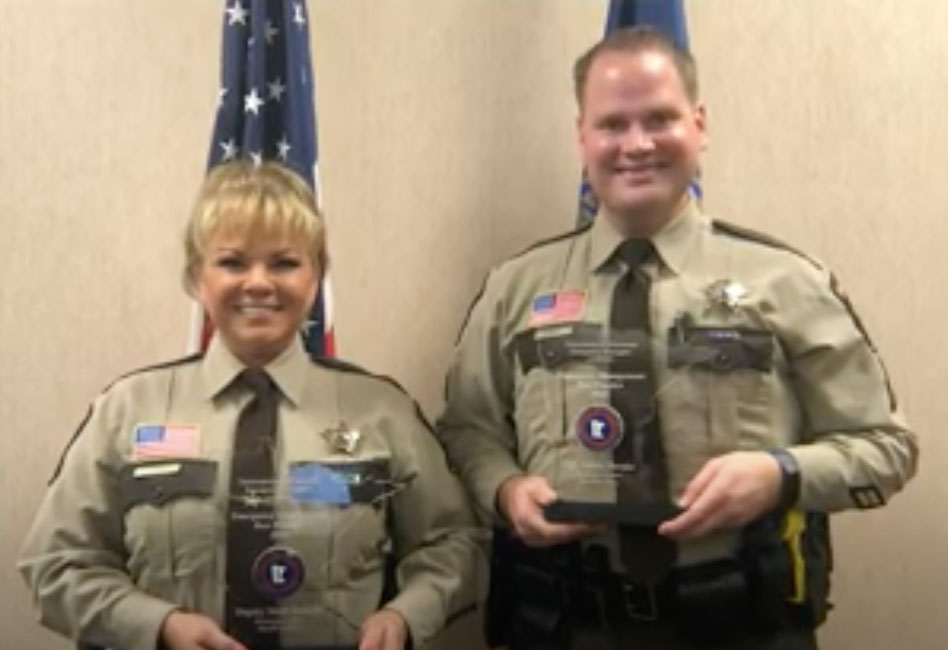 Deputy Bukkila also enjoys spending time in Andover with her husband of 20 years and their three boys.
Thank you, Deputy Bukkila, for everything you have done to serve your community both in and out of uniform!
In gratitude,

P.S. – If you have a #ThankACop story to share or an officer to highlight, please email us at [email protected]. We look forward to hearing from you!