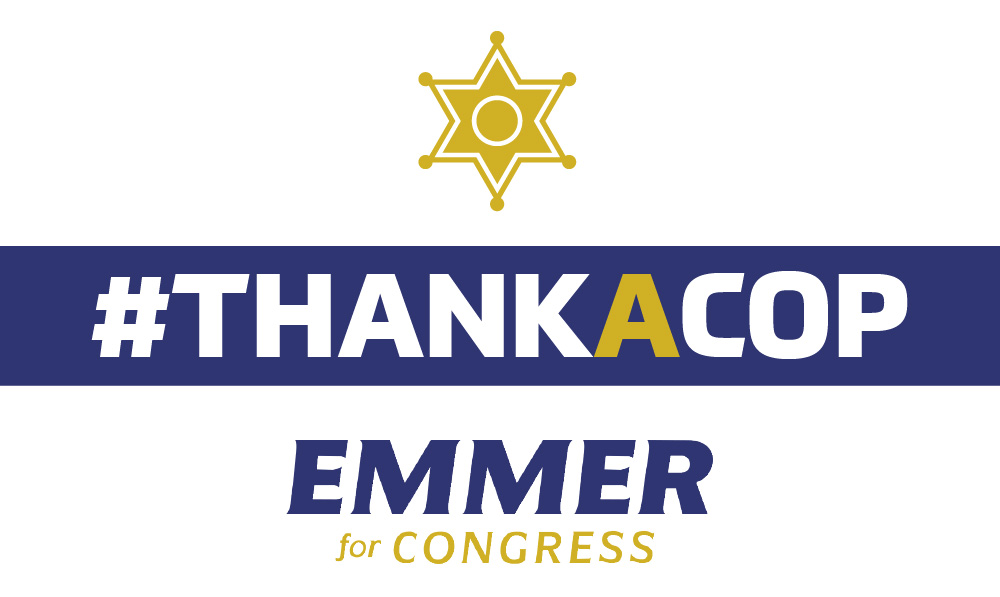 Click It or Ticket
Over the course of 11 days this fall, 319 law enforcement agencies across the state of Minnesota participated in the "Click it or Ticket" campaign. Officers cited 1,805 seat belt violations and 73 child seat violations.
There have already been 80 deaths this year that could have been prevented by wearing a seatbelt. At this time last year, there had been 78 deaths and in 2019, there were 54. Mike Hanson, who directs the MN Department of Public Safety's Office of Traffic Safety is encouraging Minnesotans to buckle up: "The 1,800 seat belt violations baffles my mind. How do so many people continue to get into vehicles and fail to buckle up? By now, you should know the seat belt is your first and last line of defense when getting in a crash. It's selfish to believe failing to buckle up only affects you. Think of all the people whose lives will be changed if you are killed, all because you didn't want to take two seconds to buckle up. Drive smart and stay alive by always buckling up."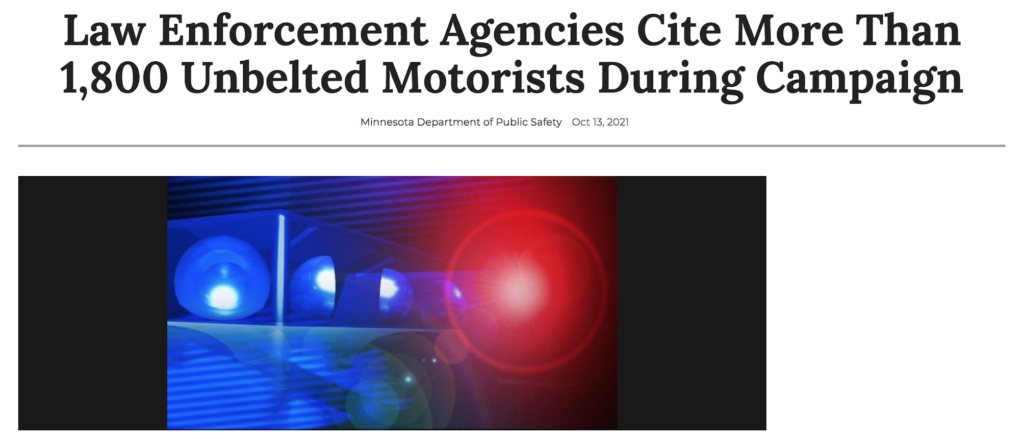 Fortunately, the number of violations did decrease this year from 2,664 in 2020. However, as Mike Hanson said, 1,805 violations is still too many.
Thank you to all of the officers, deputies, troopers, and other law enforcement personnel who participated in this campaign to prevent more tragedies from occurring.
In gratitude,

P.S. – If you have a #ThankACop story to share or an officer to highlight, please email us at [email protected]. We look forward to hearing from you!