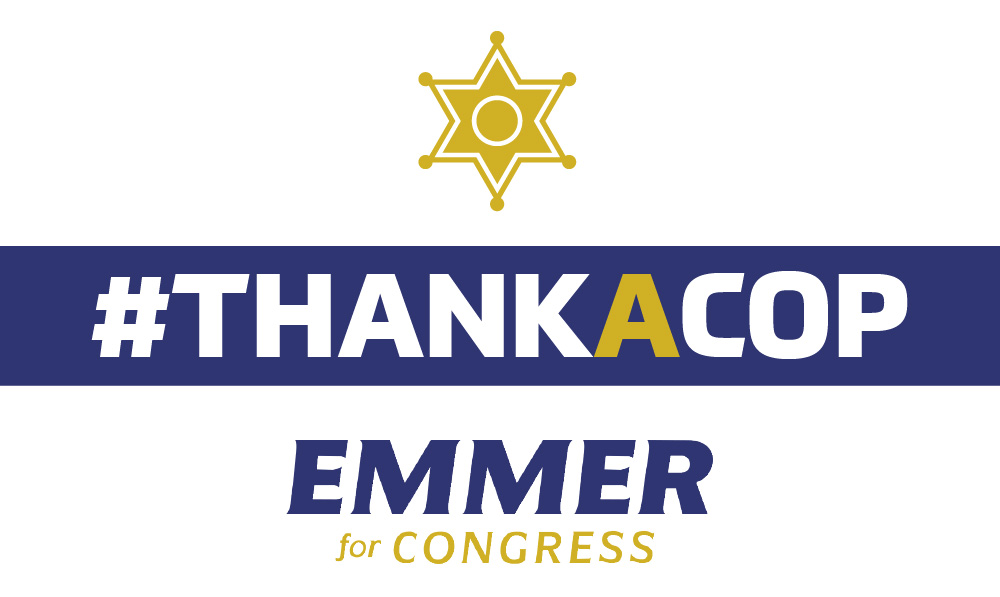 Crookston, MN Police Department
Thanks to the important work our peace officers do, families and communities across our state are safer. And though their work is often dangerous and unpredictable, law enforcement officers continue to show up to serve 24 hours a day, 365 days a year.
Two Crookston, MN police officers were able to save a suspect's life last month in a dangerous situation that involved a suicide-by-cop attempt. However, due to the officers maintaining their composure and using non-lethal force, no lives were lost in the incident.
In September, an officer was called to a home in Crookston to help settle a child custody dispute, and the suspect – the child's father – left the home after the officer asked him to stop trespassing. However, about a half hour later, the suspect returned to the neighborhood with a knife. Officers were again called back to the home and gained control of the attempted suicide-by-cop situation by using non-lethal force. Fortunately, officers were not injured and the suspect's attempt was not successful.
This is a situation that could have ended very tragically if officers had made different split second decisions. Mental health calls and domestic dispute calls can be some of the most difficult, but these officers handled this specific situation by the book and were able to safely resolve it. Thank you, Crookston Police Department, and all officers who have to make decisions like this about their own safety and the safety of the communities they serve. We are grateful for your sacrifices.
In gratitude,

P.S. If you have a #ThankACop story to share or an officer to highlight, please email us at [email protected]. We look forward to hearing from you!