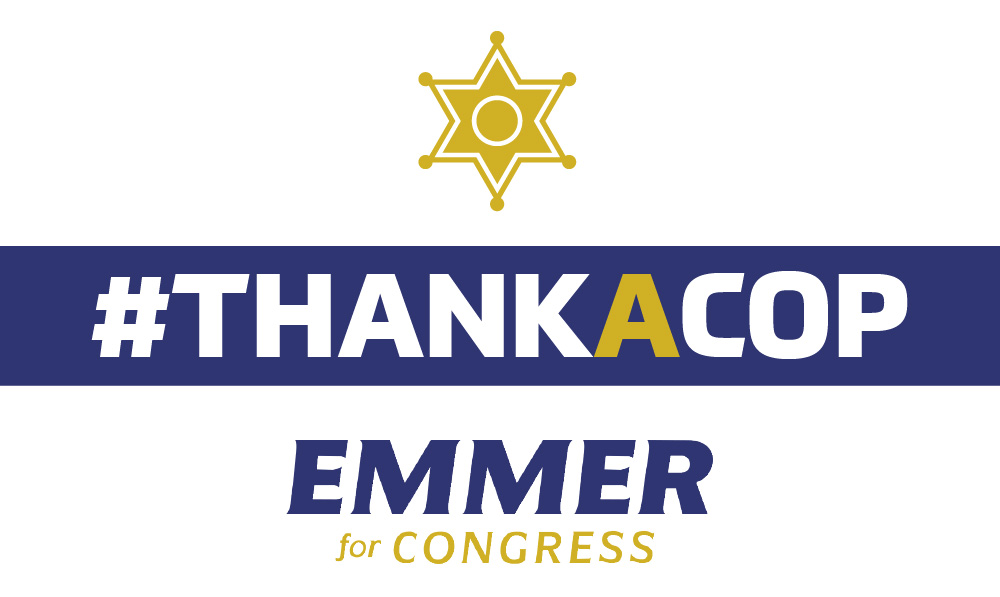 Deputy Eric Schultz
Two weeks ago, Stearns County Sheriff's Deputy Eric Schultz was recognized for his work with youth as a school resource officer in Holdingford, MN and for his work with the Stearns County Sheriff's Office Explorer Post. According to the Department, "Deputy Schultz volunteers many hours a month to see that the program is running smoothly and successfully. He gives of himself and his time to teach our youth about the career of law enforcement, respect, honor, and giving back to the communities in which they live."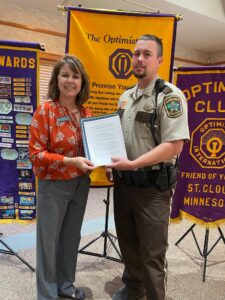 The Explorer Post is made up of Youth Explorers who are young adults between the ages of 15 and 21 interested in a profession in public service. Last month, the Explorers went to their State Conference where they competed in several different law enforcement scenarios: burglary response, domestic intervention, search and arrest, street decisions, traffic crash, crime prevention, traffic stops and competition shooting. During a time when it is becoming more and more difficult to recruit and retain peace officers, programs like this are especially inspiring. More information about the Youth Explorers can be found here.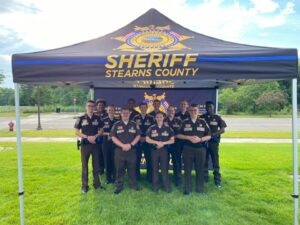 The Stearns County Sheriff's Office also held a Youth Safety Camp last month for children ages 8-12 in Holdingford to learn about fire safety, boat safety, nature, and wildlife. In addition to sessions and games, participants saw demonstrations from Stearns County's K-9 team, drone team, and horse patrol unit. Opportunities like this allow residents to meet law enforcement officers and build trust outside of crisis situations – and have fun!
We all know that law enforcement officers are best able to protect and serve when they build relationships with their communities. Thank you, Deputy Schultz, for going above and beyond to do exactly that with the youth of all ages. We are grateful for your mentorship and service!
In gratitude,

P.S. – If you have a #ThankACop story to share or an officer to highlight, please email us at [email protected]. We look forward to hearing from you!