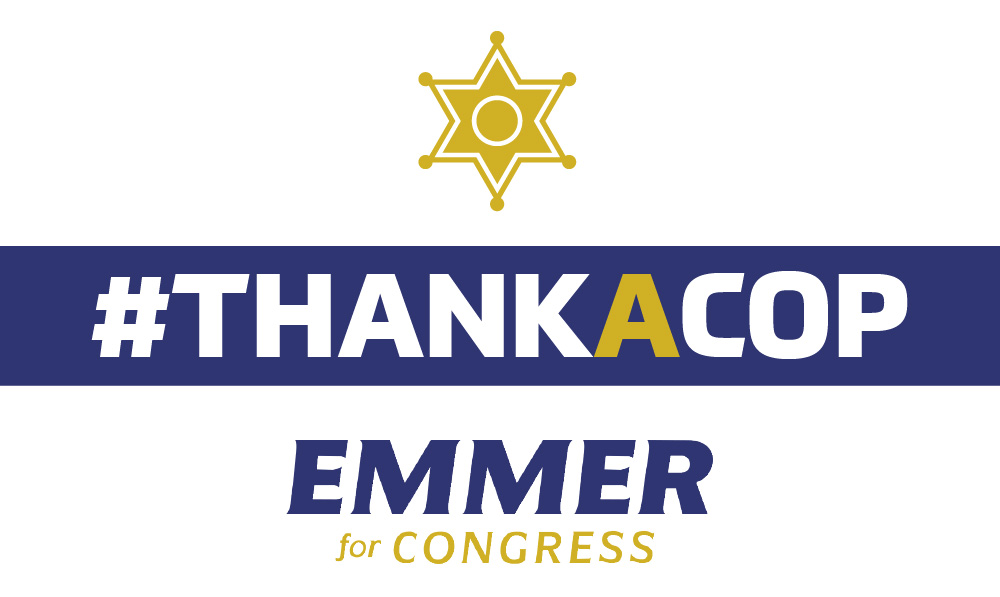 Law Enforcement Highlight: Eagan Police Department
Since we launched our #ThankACop initiative, it has been so encouraging to see all of the recognition and gratitude that our courageous law enforcement officers receive from the communities they've sworn to protect and serve everyday. It is also inspiring to see our officers continue going above and beyond to help their communities in every way, even when doing so is outside of their job description.
Today, I wanted to share the most heartwarming story I've seen to date. Last month, Eagan Police Officers received a report about a 12 year old boy who had all $137 of his lemonade stand earnings stolen when he lost his wallet. Even though his wallet was eventually returned to him, it was completely empty. The officers said that his story stood out to them because he had worked exceptionally hard to earn that money and because of the theft, all of his work was about to go unrewarded.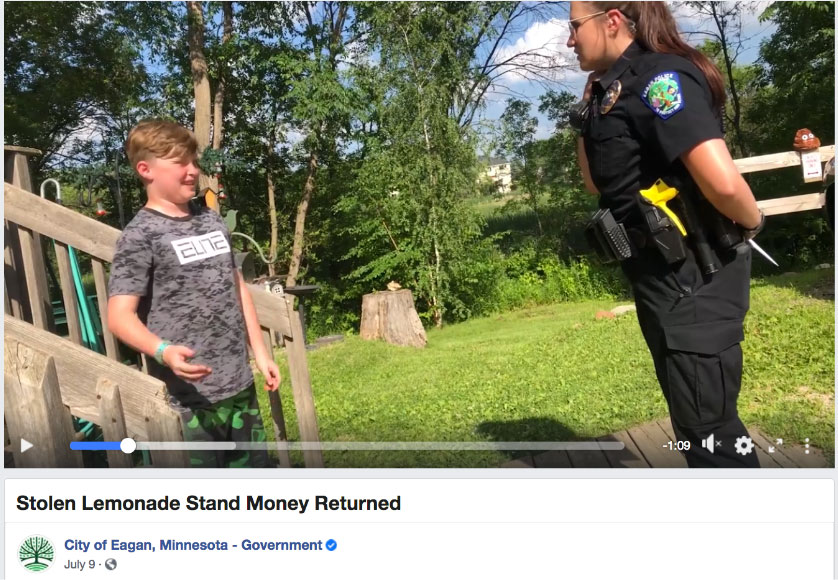 Though the officers had no obligation to do so, they all worked together to raise the exact amount of money that was stolen and hand deliver it to the 12 year old. As you will see in the video above, he was more than grateful for their surprise and truly recognized that they had surpassed their duty to protect and serve. We too are grateful for all that our Minnesota officers do to make our communities the places we call home each and every day!
In gratitude,

P.S. If you have a #ThankACop story to share, please do not hesitate to reach out at [email protected]. We want to hear from you!