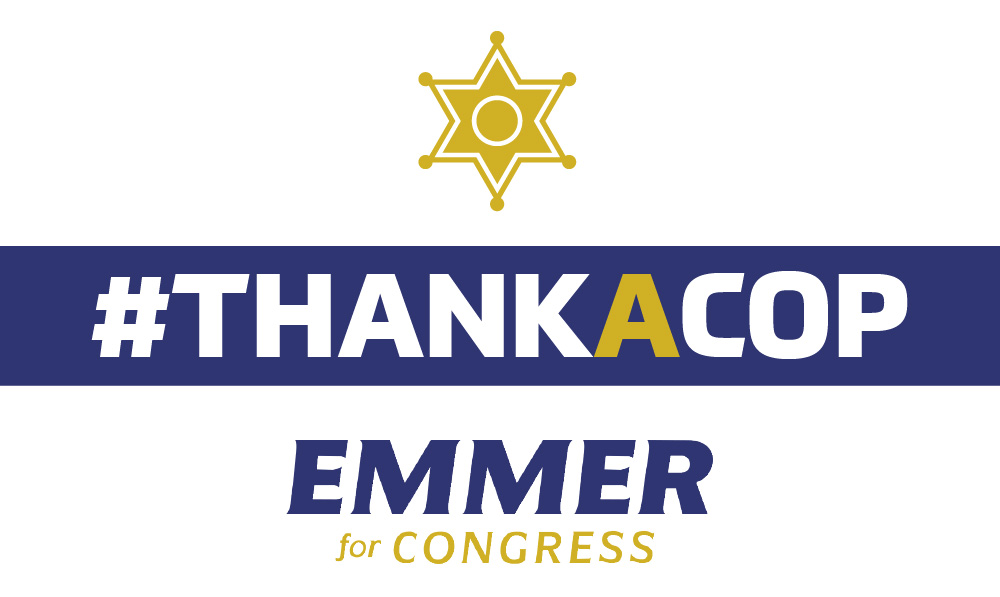 Human Trafficking Task Force
As many of you may know, this April recognized the 20th anniversary of Sexual Assault Awareness Month. And though law enforcement is always vigilant about preventing these crimes, Stearns County launched the Central Minnesota Human Trafficking Task Force in 2018 to better fight this exploitation.
In order to do that, law enforcement has relied on the help of the public. Stearns County Attorney Janelle Kendall shared that law enforcement received between 300 and 400 calls about suspected prostitution and trafficking. This task force devoted resources and three investigators to following up on those reports. The task force began with specifically focusing on prostitution since it is an easier crime to commit in the 21st Century given the internet and because so many other crimes were happening in conjunction with prostitution: "This was something that we were seeing drive-by shootings. We were seeing assaults, just some very focused activity and commonly related to drug bills. We're seeing in the traffickers that we're finding now because we're focused on it, you know, looking for people commonly selling drugs and people at the same time and interchangeably."
The task force and Stearns County Attorney are also working to change how trafficking is prosecuted under the law so that law enforcement's arrests and work will be seen to the end in court. These changes would also increase sentences for sex-related crimes.
Thank you to the St. Cloud and Stearns County investigators, task force members, and law enforcement professionals who work every day to protect the most vulnerable members of our community. Thank you also to those vigilant members of our communities who choose to help keep everyone safe.
Women and children in Stearns County who are in need of help can reach out to the Terebinth Refuge in Waite Park.
In gratitude,

P.S. – If you have a #ThankACop story to share or an officer to highlight, please email us at [email protected]. We look forward to hearing from you!