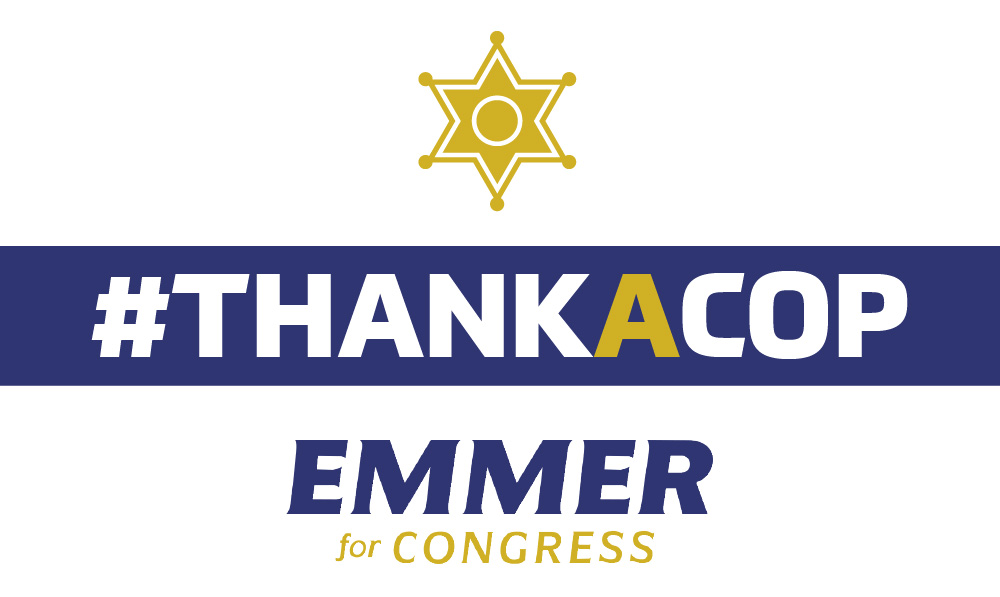 K-9 Grizz & Wright Co. Deputy Loomis
Meet K-9 Grizz, the newest addition to the Wright County Sheriff's Department!
Grizz began training in March shortly after his predecessor K-9 Vader retired. He and his handler, Deputy Michael Loomis, finished their certifications in narcotics detection, tracking, and general patrol duties in June and are officially now on duty. The Wright County Sheriff's Department worked with Performance Kennels to host the certification school for Grizz and seven other law enforcement agencies from Minnesota and Iowa.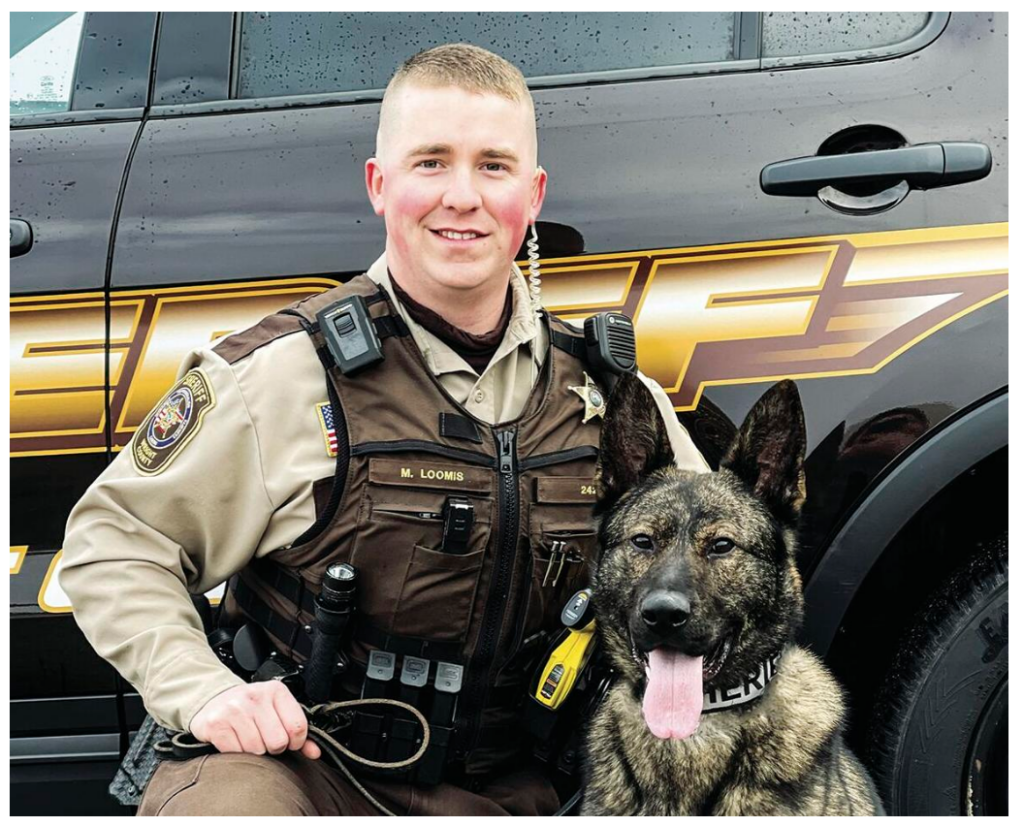 As the Department's K-9 handler, Deputy Loomis is responsible for Grizz's care 24/7 as well as ongoing training. Grizz lives with the Loomis family when he is not working overnight patrol shifts and call outs. Prior to serving as the K-9 handler, Deputy Loomis worked in patrol, as a part of the Emergency Response Team, and as a firearms instructor. Deputy Loomis is also a Sheriff's Office Explorer adviser. More information can be found about the Explorers here.
Thank you to Deputy Loomis for taking on this intensive role so that his department and surrounding departments can continue to have the added resource of a K-9. We look forward to seeing all the ways you and Grizz will protect and serve your community of Wright County!
In gratitude,

P.S. – If you have a #ThankACop story to share or an officer to highlight, please email us at [email protected]. We look forward to hearing from you!