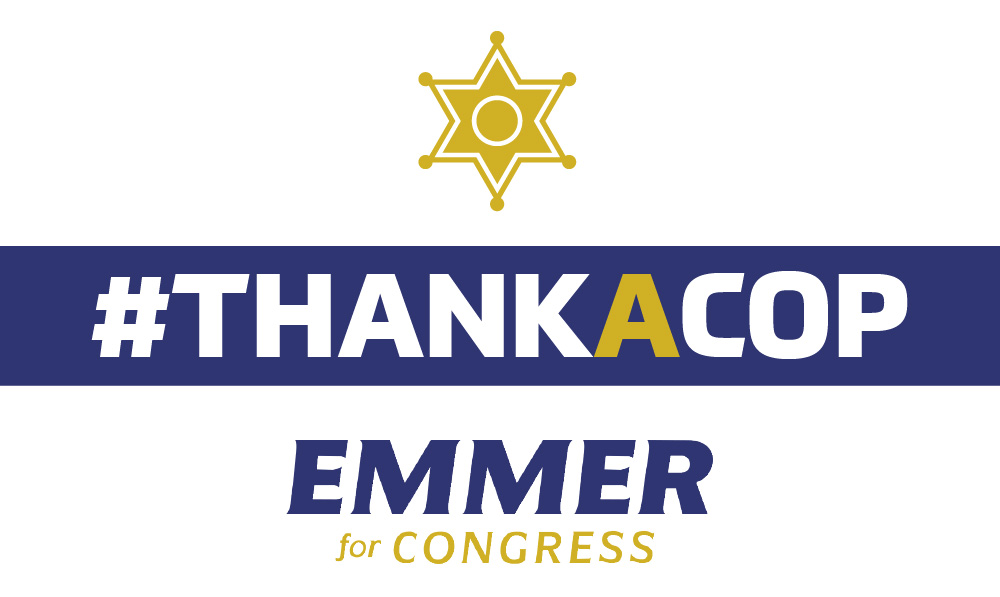 Law Enforcement Highlight: Officer Arik Matson
On January 6, 2020, Officer Arik Matson (Age 32) and two other Waseca police officers responded to a call about a suspicious person. The officers did not know on that cold and snowy night that the suspect had an active warrant for arrest relating to drug charges. They also did not know that he had previously been convicted on felony burglary, additional drug charges, and accessory to murder. And, worst of all, they did not know that he was in illegal possession of a weapon.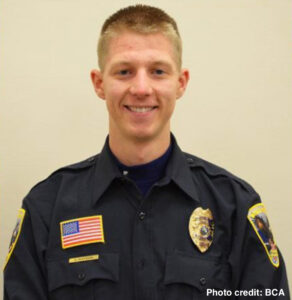 After fleeing from the officers, the suspect fired on them, and Officer Matson was shot in the head. The city of Waseca and the surrounding communities immediately rallied around the Matson family. Somehow, despite being in critical condition, Officer Matson survived.
Those who know Officer Matson are not surprised by this miracle. In addition to serving with the Waseca Police Department since 2013, he has also served on the city council since 2018 and as a volunteer firefighter. Everyone describes him as kind, caring, dedicated, helpful, and – most importantly – a fighter.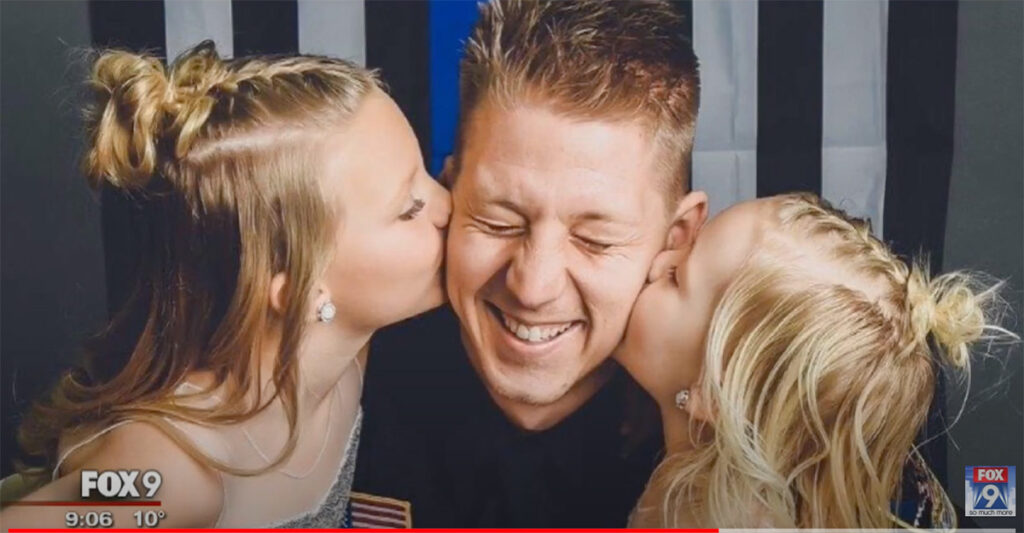 Growing up in Freeborn as the son of an Albert Lea Police Officer, he followed in his dad's footsteps of service and worked at the Freeborn Sheriff's Office during his first years with law enforcement. He and his wife Megan, along with their daughters – Audrina (7) and Maklynn (5) – live in Freeborn and are a fixture of their community. Today, that community is still eagerly awaiting his return home.
Over the past several months, Officer Matson has been on a long road to recovery. He has undergone several surgeries and therapies, and he faces many more. The journey ahead will not be easy, but his family and community remain hopeful and supportive.
Thank you, Officer Arik Matson, for your service and sacrifice. Words will never do your sacrifice justice. Many wishes for a speedy and complete recovery.
In gratitude,

P.S. If you have an officer who you think deserves to be highlighted and thanked, please do not hesitate to send a photo, bio, or story to [email protected]. What else will you do to join me and #ThankACop this week?