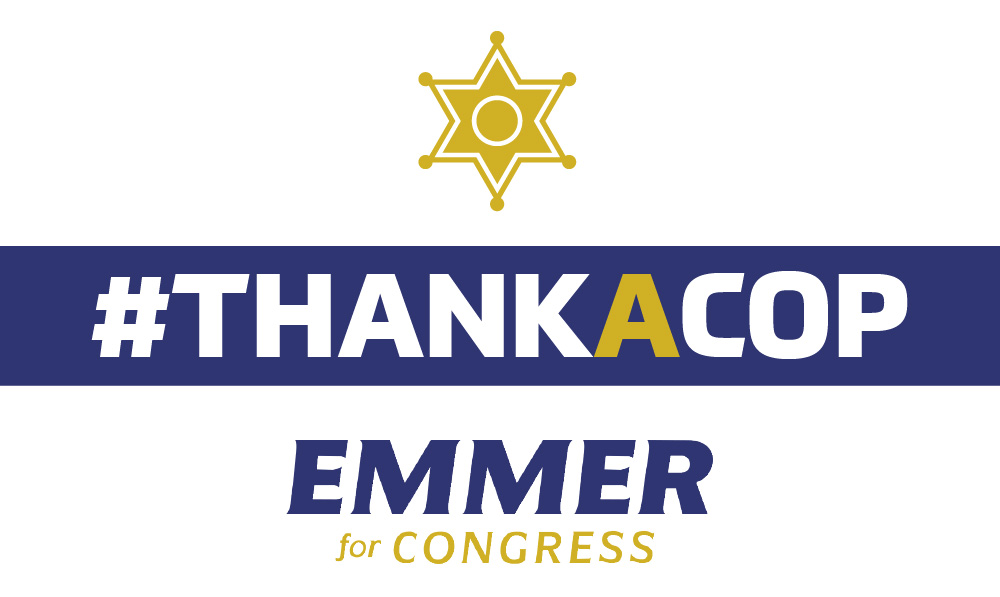 Lino Lakes Police Department
Tomorrow night, the Lino Lakes Police Department will host the first night of their "Explorer Program." This program is for young adults between the ages of 14 and 20 who are interested in learning about law enforcement and might be thinking about policing as a career down the road.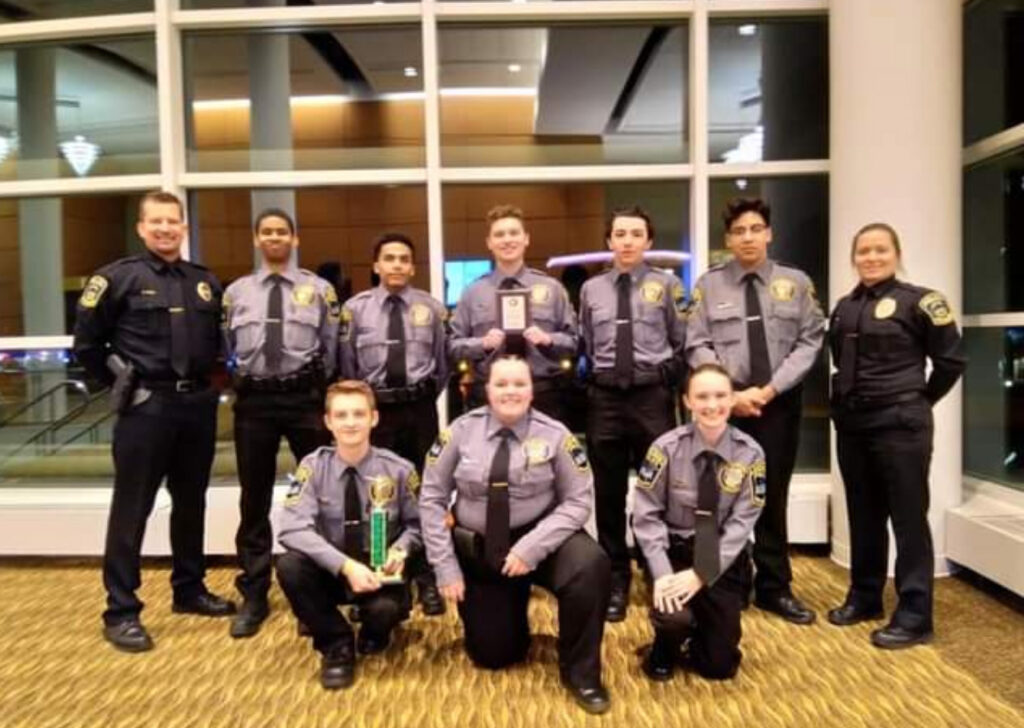 The Department says that explorers get hands-on experience through various law enforcement based scenarios and that this program is a great opportunity to learn about current events in policing and to be introduced to law enforcement as a career. Applications are now available; please email [email protected] for an application or with any questions.
Thank you to the officers who sacrifice their time to run this program and build relationships with their community while encouraging the next generation of peace officers. Good luck with the Explorer Program, and have fun!
In gratitude,

P.S. We want to hear from you! If you have an officer to highlight or a story to #ThankACop, please do not hesitate to share it with us at [email protected].