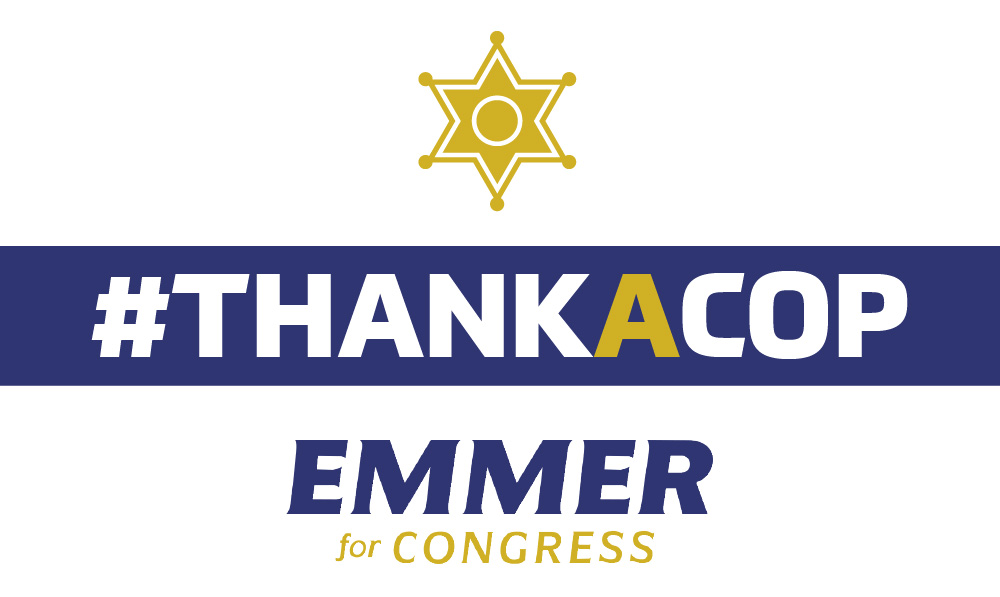 Minnesota Bureau of Criminal Apprehension: K-9 Sota
This Thursday, we wanted to share one of the newest additions to Minnesota's Law Enforcement team with you! Having just joined the Bureau of Criminal Apprehension, K-9 Sota has already worked 10 cases and has helped find over 21 pieces of critical evidence relating to sex trafficking and child exploitation.
Drew Evans, the Superintendent at the Minnesota Bureau of Criminal Apprehension, explained in an announcement a few weeks ago that K-9s like Sota, who is a young Black British Labrador Retriever, can be trained to smell the chemical coating that is used on electronic devices, Triphenylphosphine Oxide (TPPO). USB drives, SD cards, cell phones, and other electronic devices can be detected and uncovered by dogs and then used as evidence in court. The human eye oftentimes has no shot at finding evidence like this – especially micro SD cards – which can give perpetrators an advantage. However, K-9s like Sota are beginning to be used by law enforcement across the country to aid in investigations which are most often related to child exploitation cases (either child pornography or sexual predators targeting children online) since perpetrators store evidence electronically. K-9s like Sota are also used in homicide cases and cases that aim to solve white collar and financial crimes.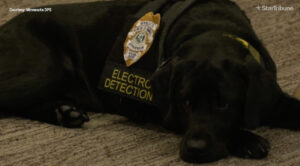 Sota was a gift to the Minnesota Bureau of Criminal Apprehension from Operation Underground Railroad, a non-profit that aims to end human sex trafficking across the globe. Operation Underground Railroad purchased and trained Sota to the tune of $15,000 and then donated her to the MN BCA so that their expenses are minimal and she can focus on solving crimes.
Thank you not only to Operation Underground Railroad but also to all Minnesota officers for the work you do – no matter how upsetting it may be – to keep our families and children safe. We are grateful you have a teammate like Sota who can help protect our children, the most vulnerable among us.
To learn more about the Minnesota Bureau of Criminal Apprehension, visit https://dps.mn.gov/divisions/bca/Pages/default.aspx.
To learn more about Operation Underground Railroad, visit https://ourrescue.org/.
In gratitude,

P.S. We want to hear from you! If you have an officer to highlight or a story to #ThankACop, please do not hesitate to share it with us at [email protected].