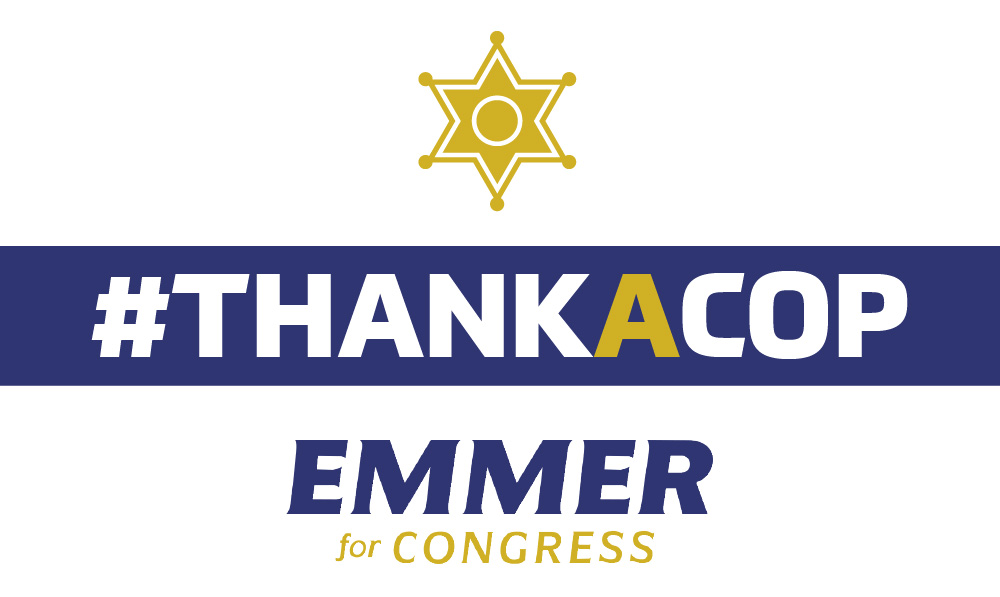 Officer Highlight: Police Chief Jim Coan
At the end of July, Centennial Lakes Police Chief James "Jim" Coan retired after serving the communities of Circle Pines, Centerville, and Lexington for 9 years. Chief Coan's retirement marked, in total, 42 years of service as a law enforcement officer.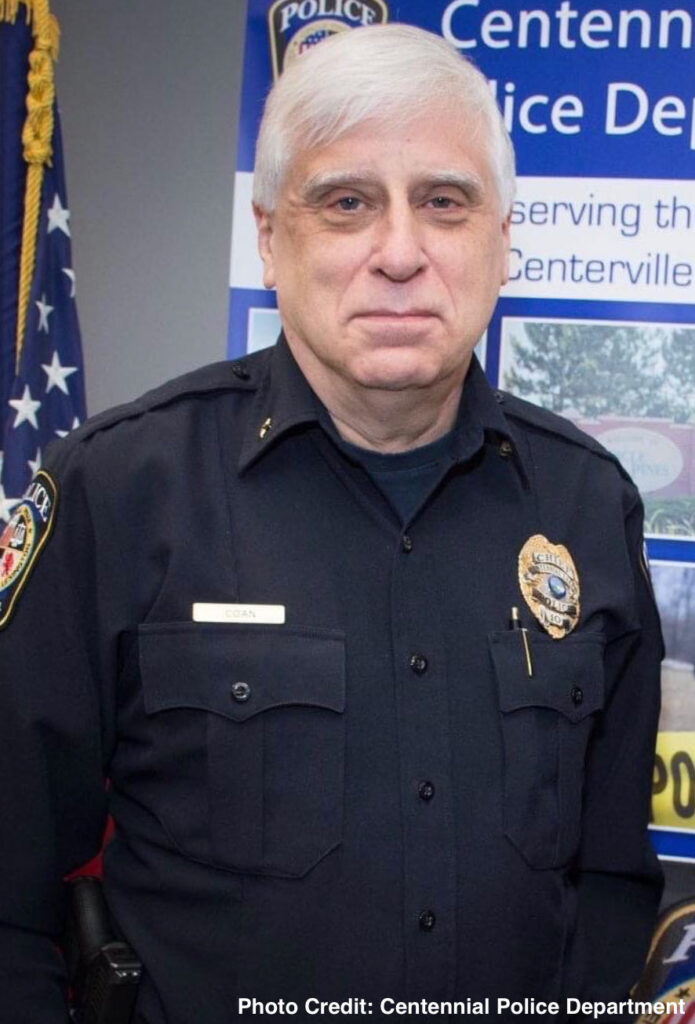 Chief Coan grew up in Escanaba, Michigan. His father was a police officer, and both he and his brother followed in their dad's footsteps. After attending Michigan State University, Chief Coan earned a Master's Degree in Criminal Justice.
He served the community of Appleton, Wisconsin as an officer, sergeant, lieutenant, and eventually the captain. He then served the community of Whitewater, Wisconsin as Police Chief where he received accreditation for the department and managed a tight budget by maintaining quality services at a lower cost before joining Centennial Lakes as Police Chief in 2011.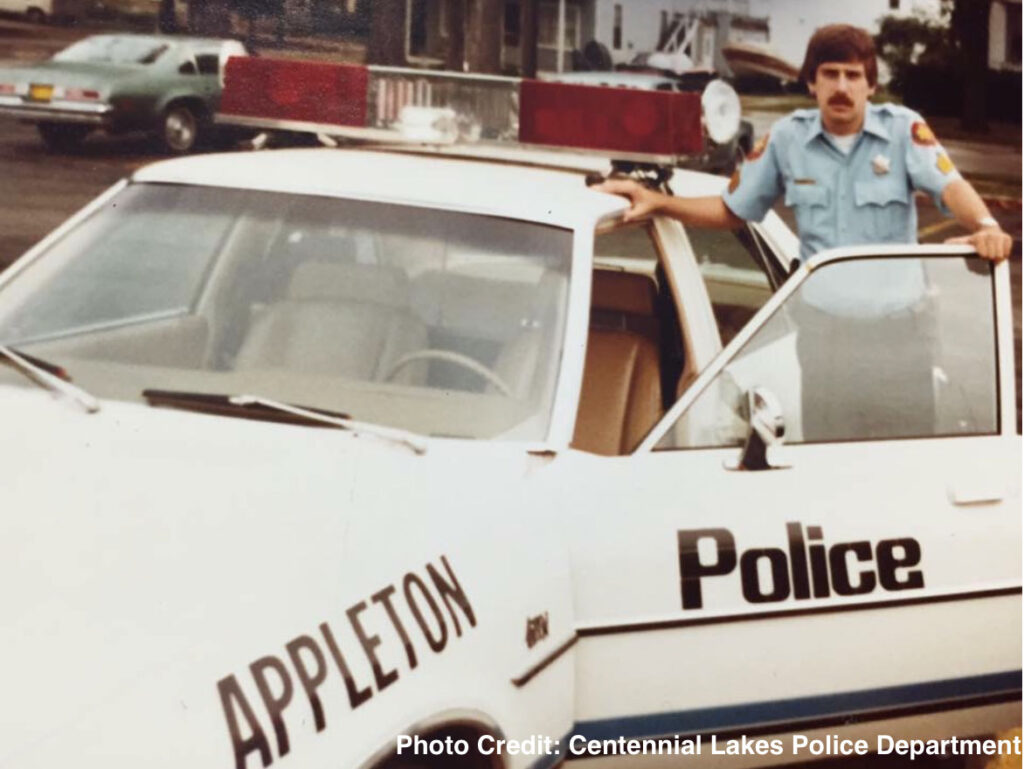 As the department head in Centennial Lakes, Chief Coan's first priority was always the safety of the communities' residents and his officers. He lived by the Department's motto "Serving with Courage and Compassion."
Chief Coan, thank you for your 42 years of service in law enforcement. We wish you nothing but many happy years of retirement.
In gratitude,

P.S. If you have a story to #ThankACop, please do not hesitate to share it with us at [email protected]. We want to hear from you!