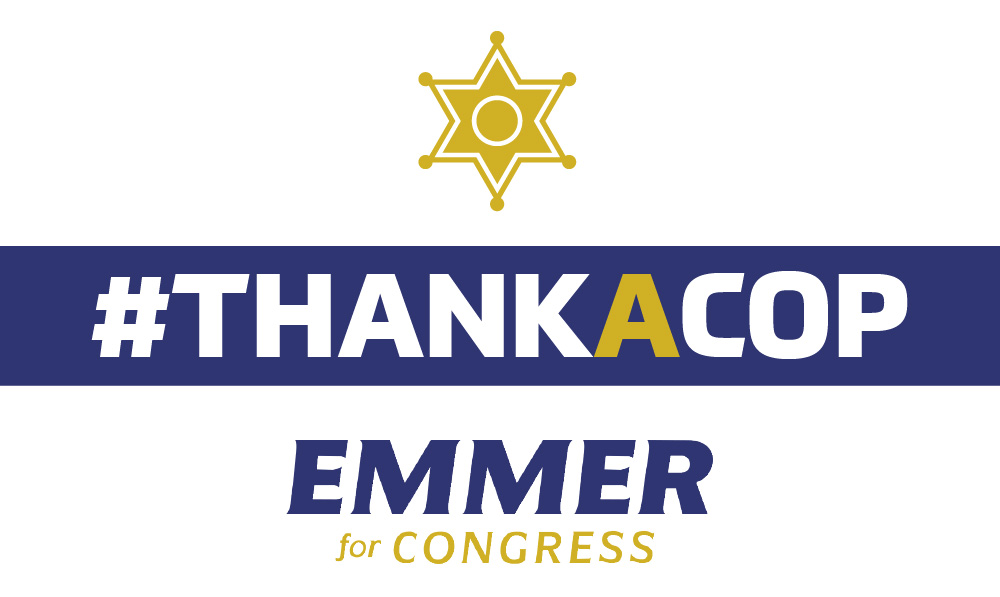 Sartell Police Chief Jim Hughes
After 32 years of service, Sartell Police Chief Jim Hughes is retiring.
Chief Hughes spent the last 19 years of his career as police chief and held numerous positions in the department beforehand. His dedication to public safety and leadership in Sartell will be missed.
In 2014, Chief Hughes received the Meritorious Service medal for his leadership during the Verso Paper Mill explosion and his efforts to educate local students on the dangers of drug abuse. During the holiday season, Chief Hughes and the Sartell Police Department run a program providing kids an opportunity to buy Christmas gifts for their families while fostering a positive relationship between law enforcement and students.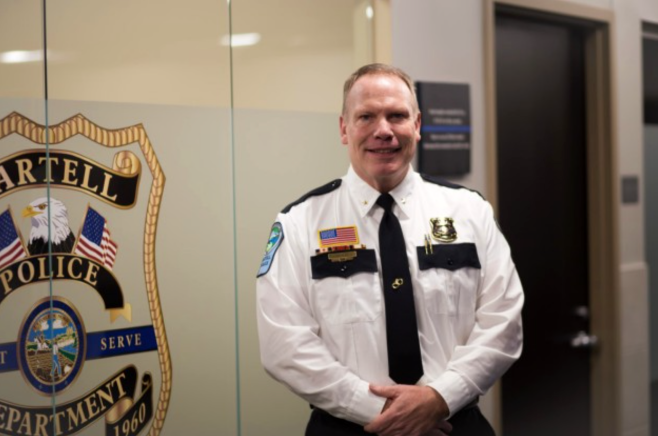 During his retirement announcement, Chief Hughes highlighted the Sartell Police Department's commitment to building strong community-law enforcement partnerships and their work to go the extra mile to help our neighbors in need: "My favorite part of being with the Sartell Police Department is that we've remained committed to our community via outreach programs and the interactions we have with residents on a daily basis. I wish people knew all of the 'extras' officers do like shoveling walkways, getting a front door donated for someone in need, stopping for a quick snowball fight with youth, and many other things that go unseen." Our law enforcement officers continue being a force for good in Sartell and cities across Minnesota.
We are proud and thankful for Chief Hughes' three plus decades of service to Sartell, and I wish him well in his retirement!
In gratitude,

P.S. – If you have a #ThankACop story to share or an officer to highlight, please email us at [email protected]. We look forward to hearing from you!