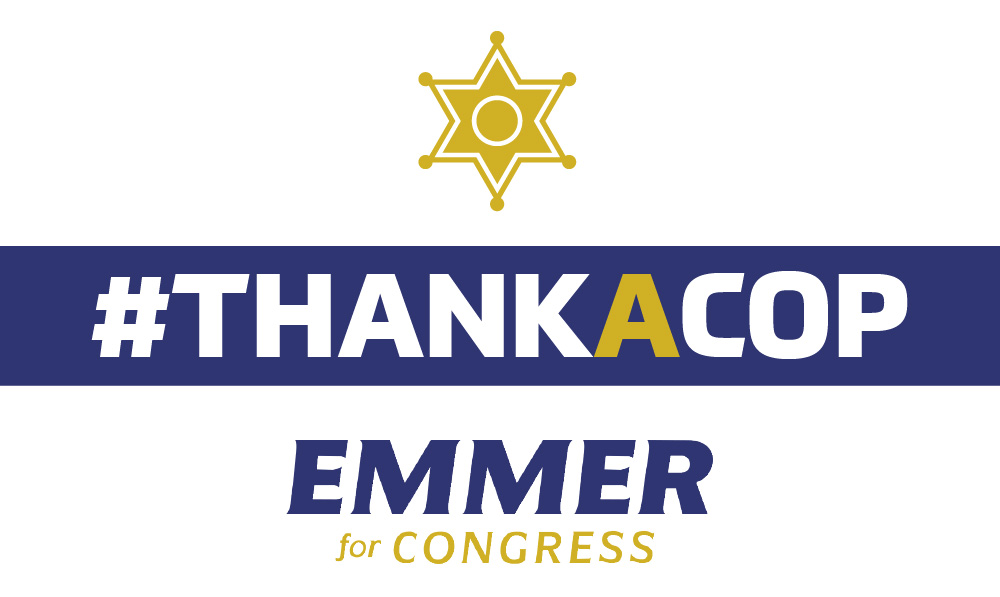 Duluth Police Officer Sara Schutte
As we continue to weather the effects of the COVID-19 pandemic, I wanted to introduce you to an officer who has done everything in her power to continue serving her community despite the changes we've seen over this past year.
Officer Sara Schutte graduated from the University of Minnesota in Duluth in 2014 with degrees in Biology and Natural History. While she loved her science career, she missed engaging with the community. After much thought, she chose to return to school and become a police officer. She joined the Duluth Police Department in 2018 and hasn't looked back.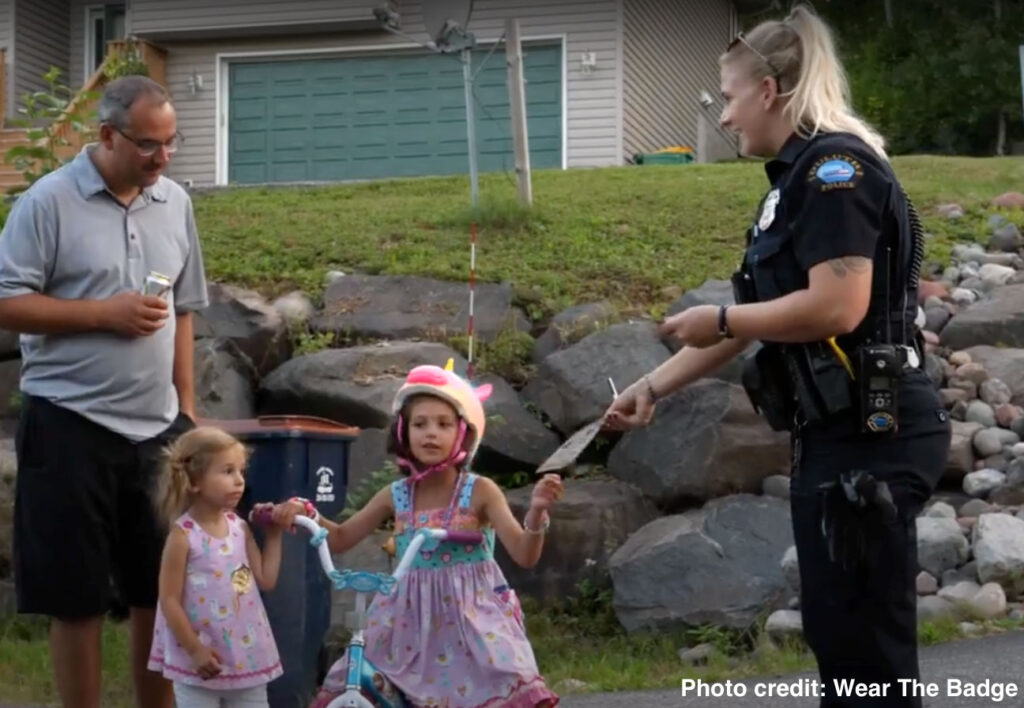 Since the beginning of this pandemic, many aspects of Officer Schutte's career and law enforcement have changed from how officers view safety to the way dispatchers respond to calls. Previously, dispatchers did not gather as much information about incidents and places officers are responding to. This information, though, said Officer Schuttte, only helps police be more prepared when they respond. Officers are also now responding to some calls remotely.
Officer Schutte also shared that because shifts in the department have been staggered to protect officers' health, patrol officers like her are working with department members they would not normally work with including investigators and administrative staff which, in her words, has made the department stronger and provided great learning opportunities.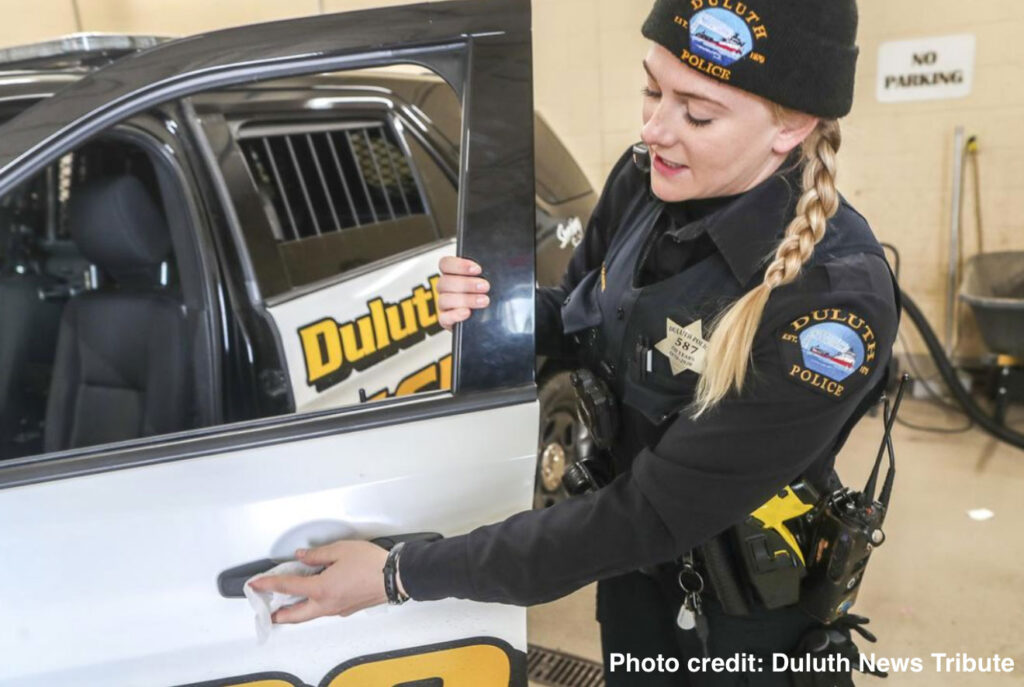 Despite social distancing protocols, Officer Schutte has not forgotten the community – the reason why she chose to work in law enforcement in the first palace. She has personally been a part of birthday parades in Duluth and other events in order to keep up those relationships and form new ones. She has also reached out to friends and community members via snail mail – letters and cards – to add a personal touch despite not being able to see people in person.
Even with the pandemic, Officer Schutte said she still appreciates her career switch: "I absolutely love it and I don't regret the decision one bit." She said that even though law enforcement officers often interact with people when they are at their worst, she takes pride in being able to help them and make a tangible difference in their lives.
Thank you, Officer Schutte, for everything you have done and will continue to do to protect the residents of Duluth and build your community!
In gratitude,

P.S. – We want to hear from you! If you have an officer to highlight or a story to #ThankACop, please do not hesitate to share it with us at [email protected].