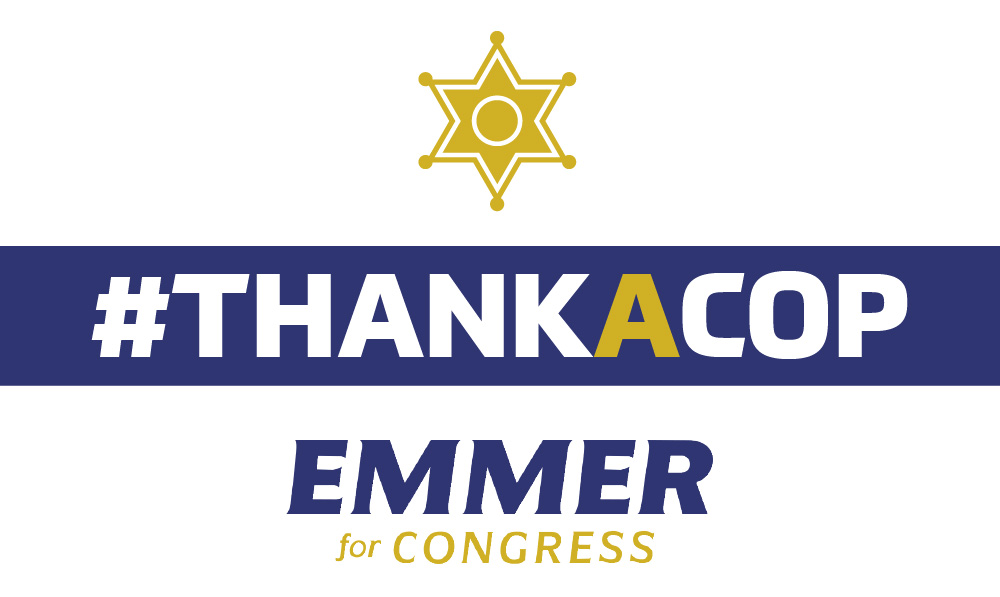 Anoka & Sherburne County Sheriff's Departments
Over the weekend, a dangerous situation unfolded in St. Francis. It began with officers being fired upon and ended with the suspect being apprehended without any major injuries to him or officers. Had these sheriff's deputies done their jobs differently, they may have not still been with us today.
On Saturday, November 14, a St. Francis police officer attempted to stop a vehicle after the driver committed a traffic violation. However, instead of surrendering himself, the suspect began to flee out of Anoka county while firing a gun repeatedly at the St. Francis officer in pursuit.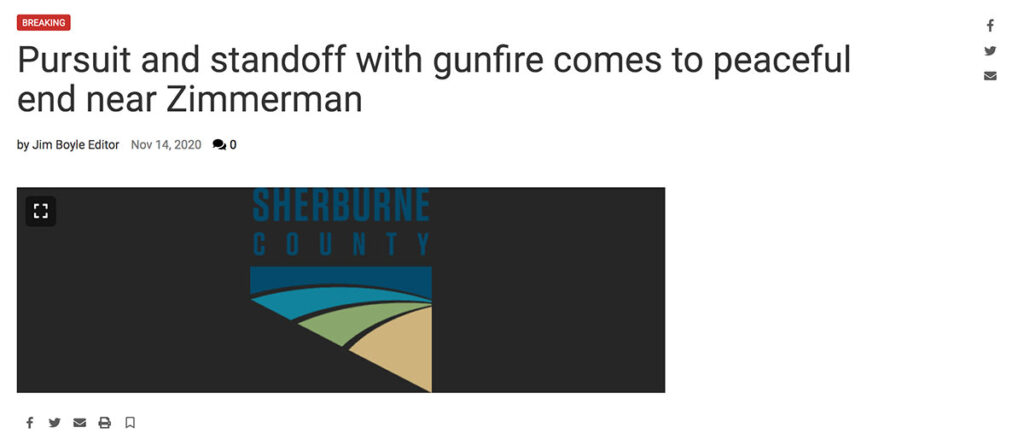 The Anoka County Sheriff's Office stepped in to assist with chasing the suspect as did the Sherburne County Sheriff's office since the suspect crossed jurisdictions. Throughout the chase, the suspect continued to fire on officers, and only stopped after crashing his vehicle in Livonia Township. However, he fired on officers again from his vehicle where he had barricaded himself and threatened to commit suicide by cop. He also said he was in possession of illegal drugs.
Fortunately, despite being fired upon several times, no officers were hurt. They were able to apprehend the suspect after talking him out of his car, and he was taken to the hospital for minor injuries. His case will be reviewed by the Minnesota Bureau of Criminal Apprehension since it was an officer involved shooting.
Law enforcement officers across the board risk their lives for us everyday just like these officers did. We are thankful this standoff ended well, but many incidents do not have happy endings. Thank you, deputies, for your heroism and determination.
In gratitude,

P.S. We want to hear from you! If you have an officer to highlight or a story to #ThankACop, please do not hesitate to share it with us at [email protected].