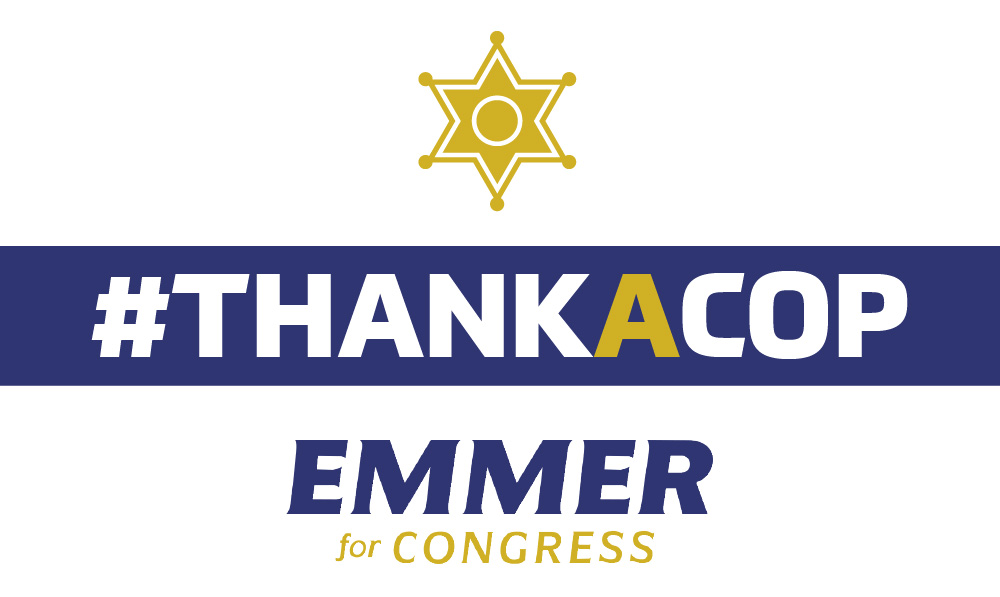 St. Francis Police Department & Anoka County Sheriff's Office
Recently, St. Francis Police officers and the Anoka County Sheriff's Department professionally handled a dangerous situation. When routine traffic stops like this escalate to something life threatening – in this case, a suspect opening fire on a police officer – I am especially grateful that these brave men and women wake up every day willing to risk their lives to keep us safe even though they know that they might not return home to their families.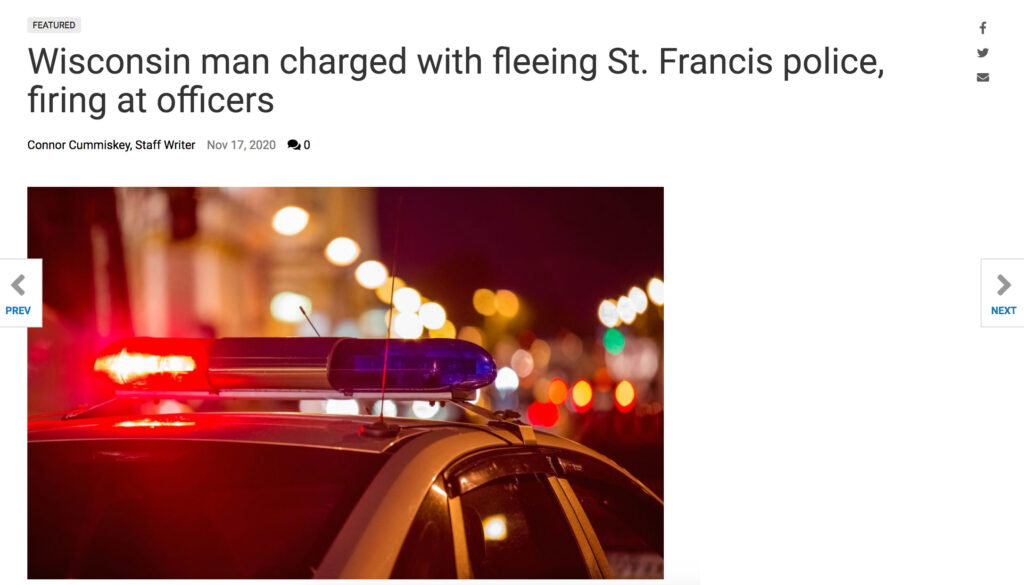 At 9:47 AM, a St. Francis police officer tried to make a traffic stop at the intersection of Ambassador Boulevard Northwest and Quicksilver Street Northwest in St. Francis. However, the drive of the vehicle fled from the officer and fired at him multiple times during the chase. Once the Anoka County Sheriff's office assisted with the chase, the driver continued to flee but eventually crashed his car in Lavonia Township. After the crash, the drive fired upon law enforcement officers again.
Fortunately, the driver only suffered minor injuries from his crash and no officers or bystanders were shot. Thank you to all of the officers from the many jurisdictions who assisted in making this arrest and safely resolving the situation. We appreciate the sacrifices you make to protect and serve our communities.
In gratitude,

P.S. – If you have a #ThankACop story to share or an officer to highlight, please email us at [email protected]. We look forward to hearing from you!