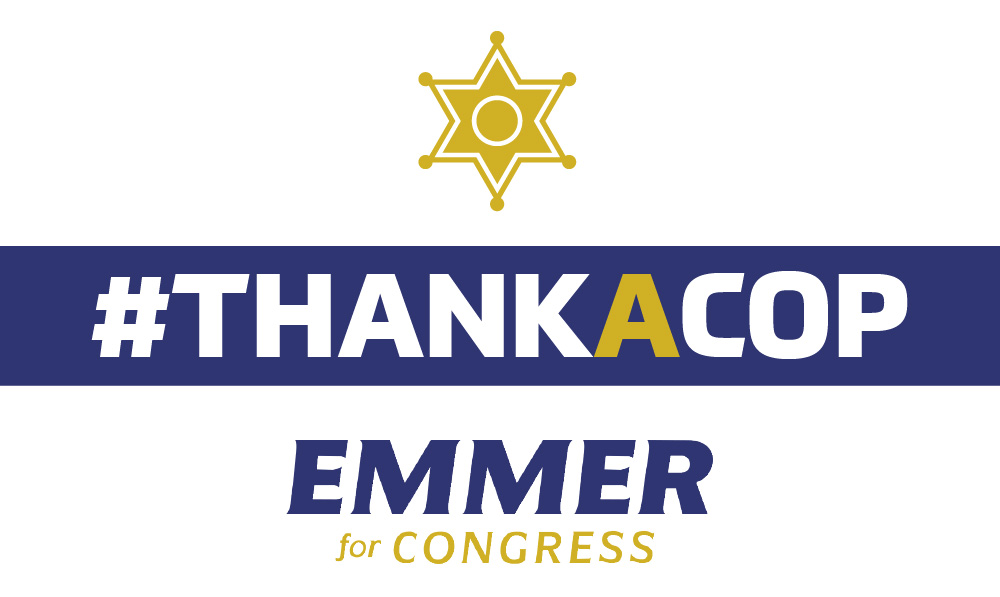 Welcoming Police Chief Josh Antoine
Spring Lake Park has a new police chief! Following Chief Douglas Ebeltoft's retirement last month after 32 years of service, Sergeant Josh Antoine was promoted to chief. It's been previously reported that 12 police chiefs retired in 2020, and another 34 have retired so far in 2021. We know that serving in this role can be an incredibly demanding job, but we are so grateful for individuals like Josh Antoine who continue to step up and serve regardless of the current climate.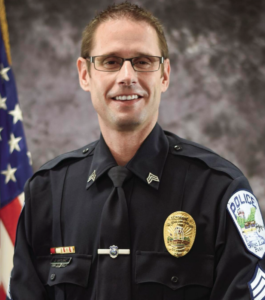 Chief Antoine has been with the police department for 18 years and the city itself for 21 as he started working for the Public Works Department while he was still in high school. This initial job encouraged him to pursue a career in law enforcement: "While I was here in public works I got to know a lot of the officers, just from being back here… I saw them, saw what they were doing, and I really enjoyed what they were doing and thought that would be something I'd like to get into."
After a ride-along and learning that policing is about helping people and community interaction, he decided to pursue an associate's degree in law enforcement. He worked for the Scott County Sheriff's Office before returning to Spring Lake Park and has served in several roles including police officer, patrol officer, criminal investigator, and sergeant.
Looking forward, Chief Antoine plans to add "Coffee with a Cop" and "Shop with a Cop" events to further involve his community. He will also focus on ensuring that his officers receive high-quality training.
We wish Chief Antoine all the best as he takes on this new role. Thank you for your service to Spring Lake Park!
In gratitude,

P.S. – If you have a #ThankACop story to share or an officer to highlight, please email us at [email protected]. We look forward to hearing from you!