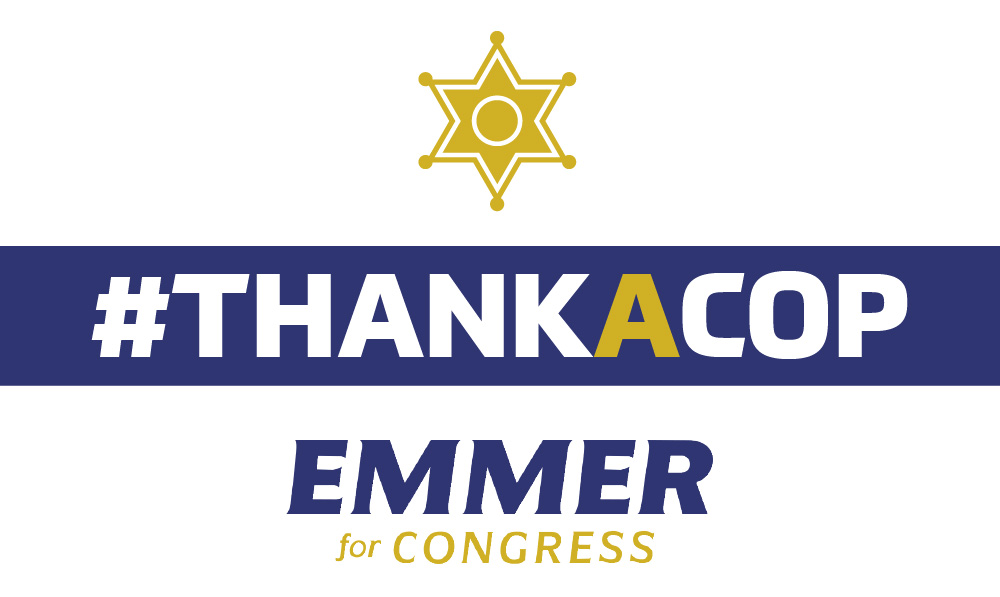 Wyoming Police Department
Happy Friday!
As our #ThankACop radio announcement continues to run across our state this week, I wanted to share a story about the Wyoming, MN Police Department with you.
With the COVID-19 pandemic, police officers have had fewer opportunities to connect with the communities they serve face-to-face. However, Wyoming Police Chief Paul Hoppe has been working to ensure that his department is able to maintain their bond with the public even though the number of in-person interactions has sharply decreased. Chief Hoppe also said that following George Floyd's unjust death, he was inspired to build trust with the public and make sure that the community knows the person behind the badge and the uniform.
In the face of these challenges, Wyoming PD created a new hashtag, #VRA, which stands for Virtual Ride Along. Using their social media accounts, police officers give the public a transparent view into their day-to-day work. And by creating virtual ride alongs, every member of the public can experience a day in the life of an officer from the safety and comfort of their home as COVID-19 precautions remain in place.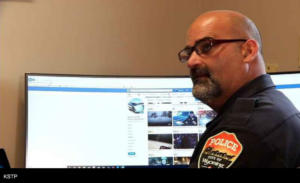 Chief Hoppe and the other officers believe the program has been a success, and the responses from the community has been positive. In addition to seeing more and more tips come in on social media, community members have also been stopping by the police station to visit and drop off treats and gifts.
Thank you, Chief Hoppe and all Wyoming officers, for creatively building trust and relationships with the public. You've gone above and beyond!
If you would like to take a Virtual Ride Along, visit Wyoming PD's Twitter page at https://twitter.com/wyomingpd or their website at https://www.wyomingmn.org/.
In gratitude,

P.S. If you have a #ThankACop story to share or an officer to highlight, please email us at [email protected]. We look forward to hearing from you!